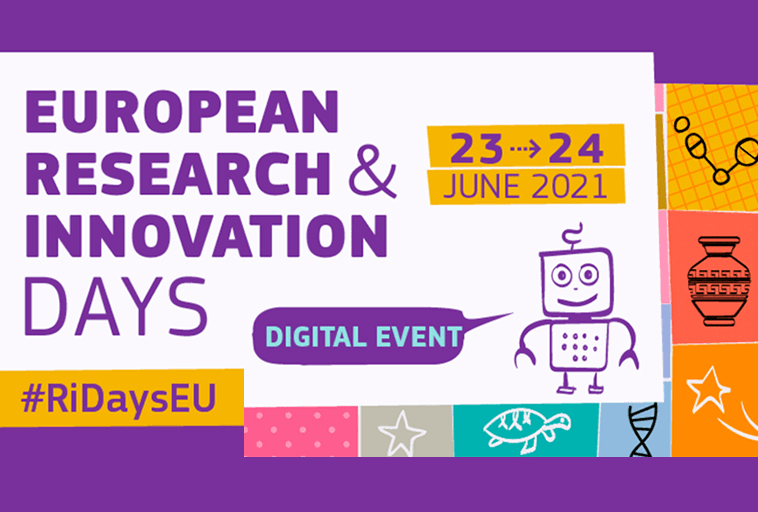 22/06/21
BEDA on EU Panel
BEDA's past President Päivi Tahkokallio has been invited to participate in the in high-level Cultural and Creative Industries discussion panel as a part of the programme of the 2021 European Research & Innovation Days. Over the days of the programme a diverse array of speakers will provide inputs on the future of European research and innovation, and Horizon Europe, the new European research and innovation funding programme.
The CCIs panel will will take place on Thursday 24 June from 13H15-14H00 CEST. Moderated by Jean-Eric Paquet, Director-General, DG Research and Innovation, thepanel will discuss the role of research and innovation within the Cultural and Creative industries including design.
Other panellists are:
– Dr. Christian Ehler (Member of the European Parliament)
– Prof. Carsten Dreher (Freie Universität Berlin)
– Ms. Laeticia Roche-Grenet (European Cultural and Creative Industry Alliance, ECCIA)
– Ms. Catherine Magnant (Deputy Director, DG Education, Youth, Sport and Culture)
Register for free:HEREProgramme:HERE
Please be sure to tune in!