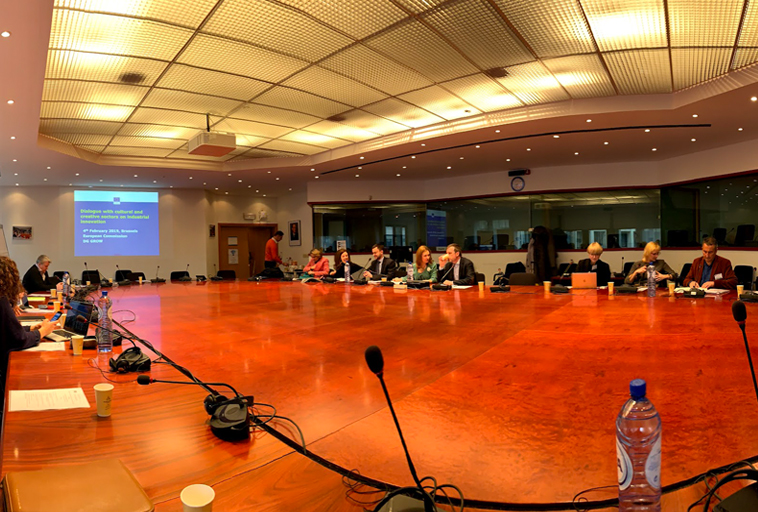 21/02/19
BEDA participates in Cultural and Creative Industries policy dialogue
In preparation for the new European Commission and the next framework programme, DG GROW has taken an initiative for a dialogue with cultural and creative sectors on industrial innovation.
The first session with a group of 20 European experts took place on February 4, 2019 in Brussels, with participation of BEDA President Bart Ahsmann.
Discussions are and will be held on challenges and opportunities of creative economy, conditions for global competitiveness of the European cultural and creative industries, and conditions for cross-sectoral cooperation with other industrial sectors and value chains. The work will lead to a positioning paper in 2020, as input for the European Industrial Policy.
BEDA welcomes the dialogue. 'This fits well with the current activities of BEDA, aligning with BEDA's ambition to realise a next generation Design Action Plan' says Bart Ahsmann, President of BEDA.