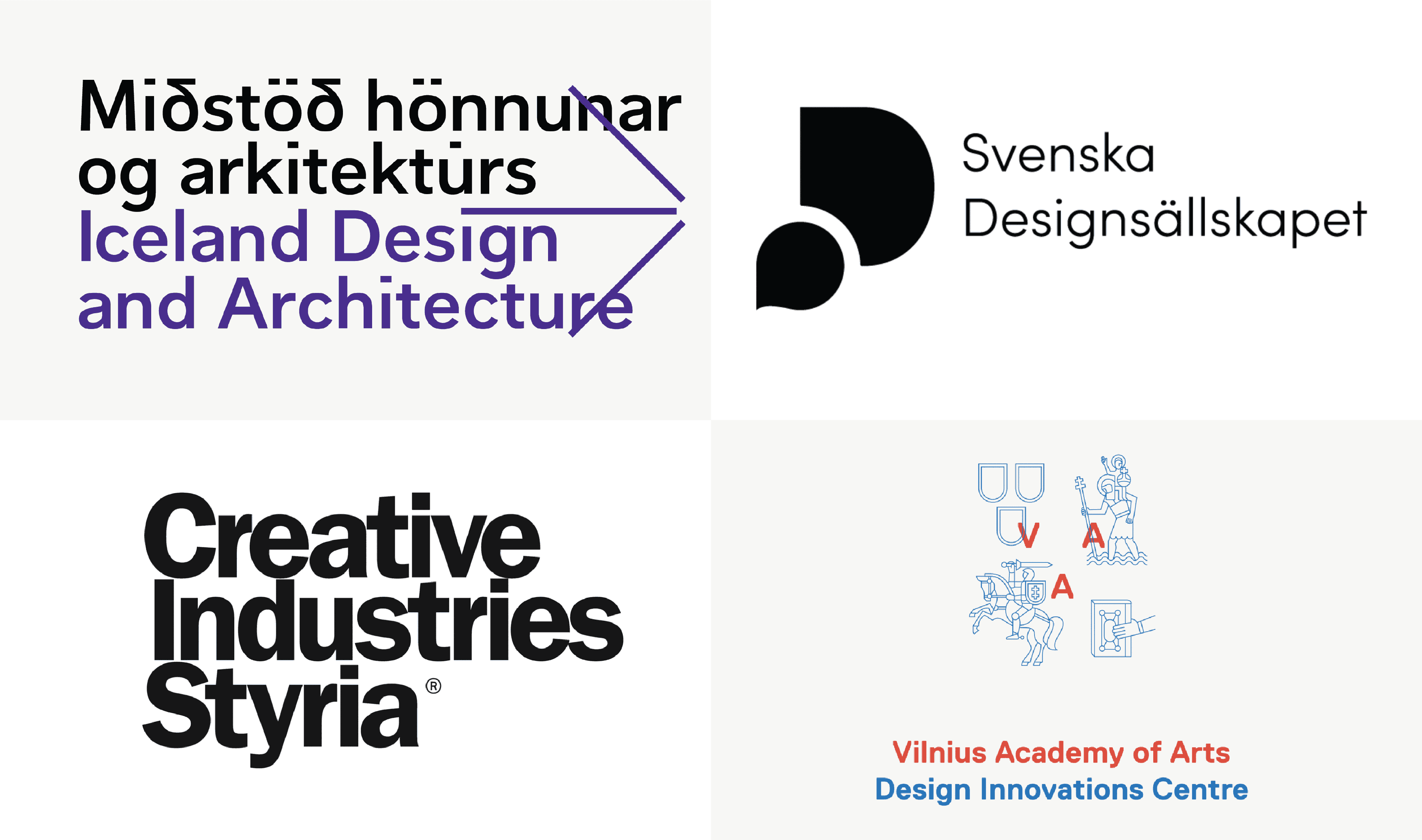 20/05/22
BEDA welcomes four new member organisations
At its annual General Assembly held online on Friday 20 May 2022, BEDA Members ratified four new organisations from four European countries as full members of BEDA. For the first time, BEDA has now a member organisation based in Iceland. This brings the total of BEDA's organisational members to 54 organisations across 28 countries of Europe as members.
Unanimously, the following organisations were ratified to become full members of BEDA (in alphabetical order):
Creative Industries Styria (CIS), Austria
Founded in 2007 as a network society of the Province of Styria, Creative Industries Styria considers themselves as bridge builders and a network authority between the creative industries and the traditional economy that aims at improving and extending the efficiency and performance in the market for both sides.
Creative Industries Styria have profound knowledge of the Styrian creative scene and best contacts to the traditional economy. Thus, they can precisely identify and define the need for and the regional availability of creative services.
More Information: cis.at
Iceland Design and Architecture, Iceland
Iceland Design and Architecture aims for progress in design and architecture in Iceland focusing on sustainable development. Its role is to facilitate and promote design of all kinds as a vital aspect of the future Icelandic society, economy and culture.
Iceland Design and Architecture:
provides designers, companies, the public, international partners, and the media with services and advice pertaining to design in Iceland.
manages a news service, oversees promotions, and stages events, lectures, symposiums, and numerous collaborative projects between Icelandic and foreign partners.
owns and produces DesignMarch, DesignTalks, the Icelandic Design Award, the Design Fund, HA Magazine, and Design in Nordic Nature.
More Information: honnunarmidstod.is/en
Vilnius Academy of Arts – Innovation Design Centre, Lithuania
Established in 2007 in Vilnius
Actively participate at national and international design ecosystems
Raise awareness of design policies, trends and innovations
Initiate and participate at design research projects
Help to commercialize students' designs
Consult design students about intellectual property issues
Organize "Young Designer Prize" competition for Lithuanian design students from all universities; award the most innovative designers
Find and connect design students to business angels, inform about competitions and other design commercialization opportunities
Present students' work at foreign design events
More Information: vda.lt/en/design-innovation-centre
Swedish Design Society, Sweden
The Swedish Design Society is the voice of Swedish design drivers and ambassadors.
We want to improve Swedish companies' value growth as well as the attractiveness of Swedish
municipalities through an increased use of design.
We offer our members knowledge, tools and a network of companies, academia and public activities that will lead to business, environmental and socially sustainable development throughout the country.
The Swedish Design Society carries out a variety of activities such as workshops, inspiration and feedback meetings, courses, conferences and exhibitions. Through these activities the participating companies gain a deeper understanding of the potential of design as a tool for innovation.
More Information: https://svid.se/eng/
Last updated: 21/03/23