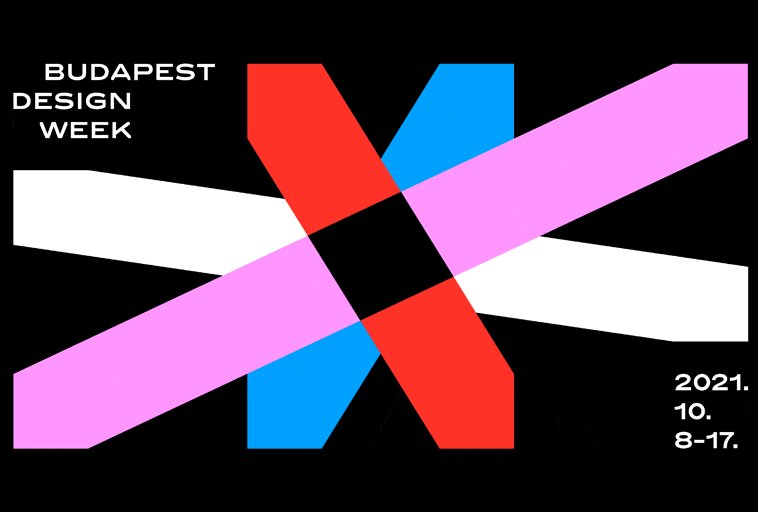 13/09/21
Budapest Design Week, 8-17 October 2021
The Budapest Design Week (BDW) will be organised by the Hungarian Design Council under the patronage of the Hungarian Intellectual Property Office for the 18th time in 2021, between October 8 and 17.
The central theme of this year's Design Week is New Standards, so the focus of events is on the post-pandemic 'new normal'.
The festival awaits design fans with various online and offline events, the external venues joining BDW offer about 150 different programs across the country: in addition to Budapest, Szombathely, Eger, Pécs and Debrecen also host many design events this year.
The opening exhibition of the festival is the "New Standards" exhibition, which presents Hungarian designers under the age of 30 whose works follow the changed user habits of the recent period and provide novel and reassuring answers to the questions of the people of the 21st century – be it industrial design, graphics, fashion, social design, design management or UX / UI design.
As in previous years, the Hungarian Design Award and Design Management Award will be presented on the opening day, and the award ceremony will also be the opening of the exhibition featuring the awarded projects.
As part of the Open Studios program, those interested can take a look at 18 Hungarian designer' workshops and learn about the creative minds behind the brands through a variety of offline and online programs.
In 2021, several rural cities will be included in the BDW program, among other things, the Pécs municipality will present its urban development program, while Szombathely is preparing for the event with a symposium and exhibition on design and health.
This year as well, the Hungarian Fashion and Design Agency (HFDA) is a strategic partner of BDW. They will be organizing the "360" design exhibition, which will give dozens of Hungarian designers and special talents from the V4 countries the opportunity to introduce themselves.
Joining the initiative of the European Union, as a member of BEDA, the Hungarian Design Council and the Center for Contemporary Architecture will prepare a New European Bauhaus workshop on October 12. Furthermore, Fabunio (Hungarian Wood and Furniture Industry Union), and Start Up Guide Live are also joining BDW with several professional programs and workshops.
Detailed program will be available here https://budapestdesignweek.hu from September 25.