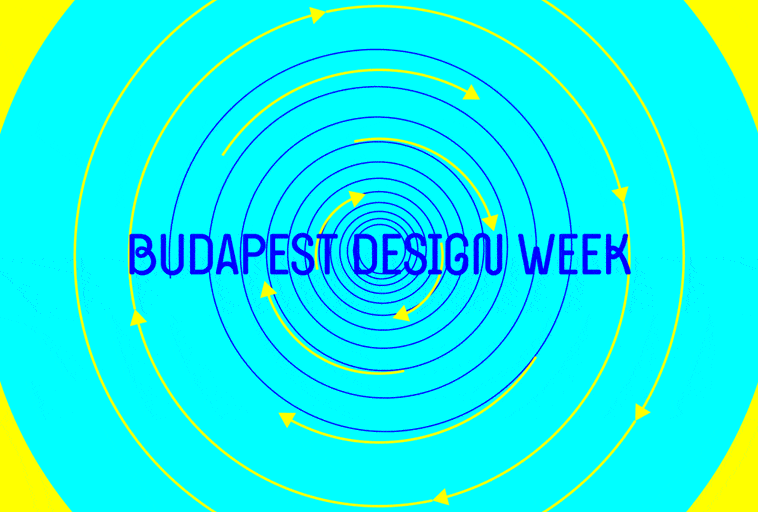 17/11/20
Budapest Design Week – Keeps you in circulation
The Budapest Design Week ended on 11 October but (design) life goes on: a lot of content especially made for this year's unconventional hybrid festival continues to be available online at www.designweek.hu.
For example, you can watch, both in Hungarian and English, the videos of Hungarian designers' projects inspired by or responding to the Covid-19 pandemic as well as online exhibitions showcasing the winners of this year's Hungarian Design Award and Design Management Award.
The festival's slogan in 2020 was Join the Circle, emphasising the importance of the circular economy and exploring its potential links with design; connected to this theme, there is a video series in seven parts, in English and in Hungarian available on the above webpage along with another, also bilingual, online exhibition acquainting the public with the most recent Hungarian projects and developments associated with the circular economy.
The other contents of the website are continuously updated, including the column presenting the favourite objects of Hungarian creative experts and well-known personalities and the series of articles titled Budapest Design Map, focusing on the best design locations of the Hungarian capital.
Hungarian and international design news will also be uploaded several times a week. So do not hesitate to visit www.designweek.hu and send news about up-to-date design events to the editors.