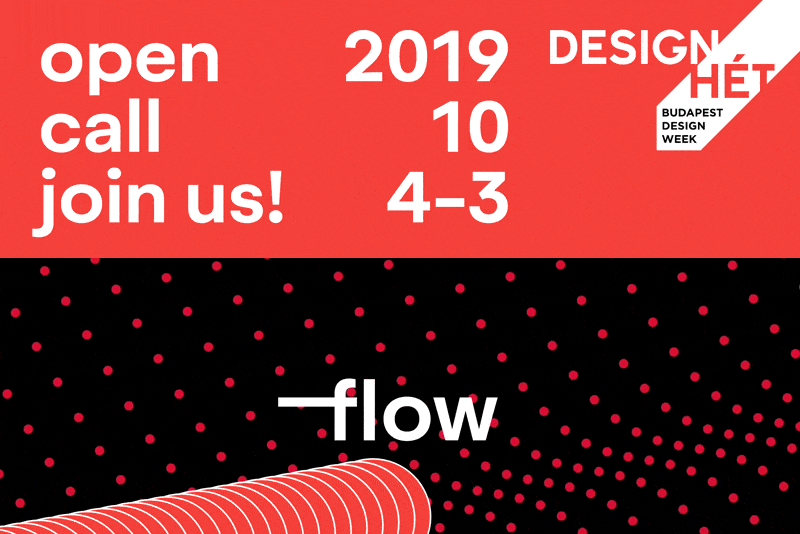 16/06/19
Budapest Design Week
Budapest Design Week, a highlight event of the Hungarian Design Council will be held between 4–13 October in 2019.
As the festival's goals include encouraging collaboration between designers and entrepreneurs, main events will focus on business development: designed to meet the needs of SMEs in the creative industry, experts will answer encountered questions about strategic, financial, commercial, copyright and communications issues during a series of lectures, while corporate decision-makers are targeted by a series of presentations about best practices.
Other events include Open Studios, Design Tours, a creative schools' fair, community building events – from kids' events to charity workshops and design yoga – and various events by the festival's partners: exhibitions, talks, workshops, product launches and many more. The winners of the 40th edition of Hungarian Design Award and Design Management Award will also be announced, and an exhibition and special events will celebrate this year's guests of honor countries: the Baltic States − Estonia, Latvia and Lithuania.
For further information visit:www.designweek.hu