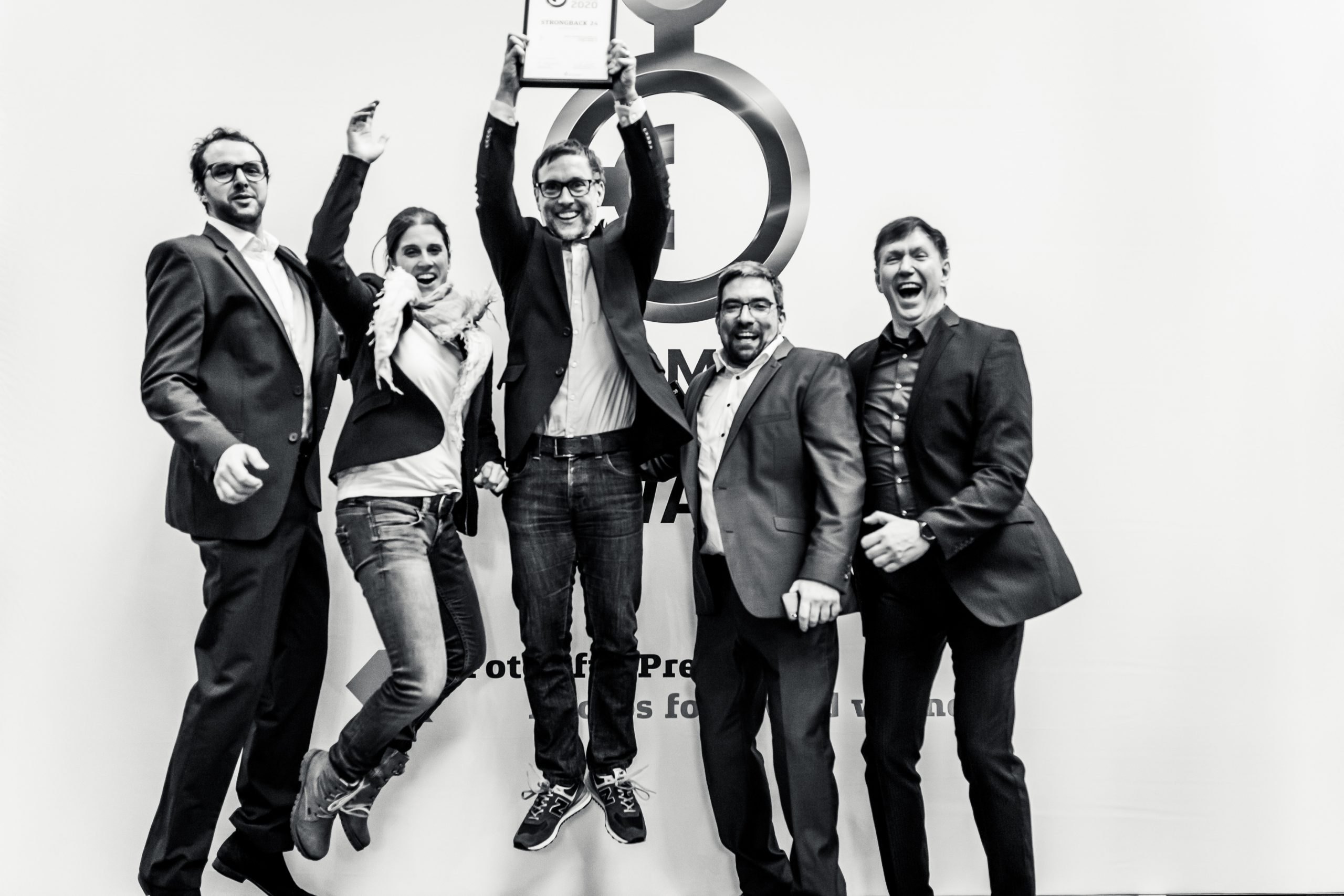 06/07/22
Call for entries for the German Design Awards 2023
Focus on sustainable Design.
Early Bird deadline ends on 8 July 2022Registration deadline: 16 September 2022
Design plays a crucial role on the way to a sustainable society. Up to 80 percent of a product's environmental impact is decided in the design phase. The German Design Awards aim to promote sustainable transformation from the perspective of design, because outstanding examples provide orientation for others. The awards set international standards for the most innovative design developments and competitiveness on the global market and exclusively honour projects that are groundbreaking in the German and international design landscape. Whoever wins here belongs to the best. The awards not only make success visible, but also open up a valuable network, international reach and new market opportunities.
More information about the award HERE.