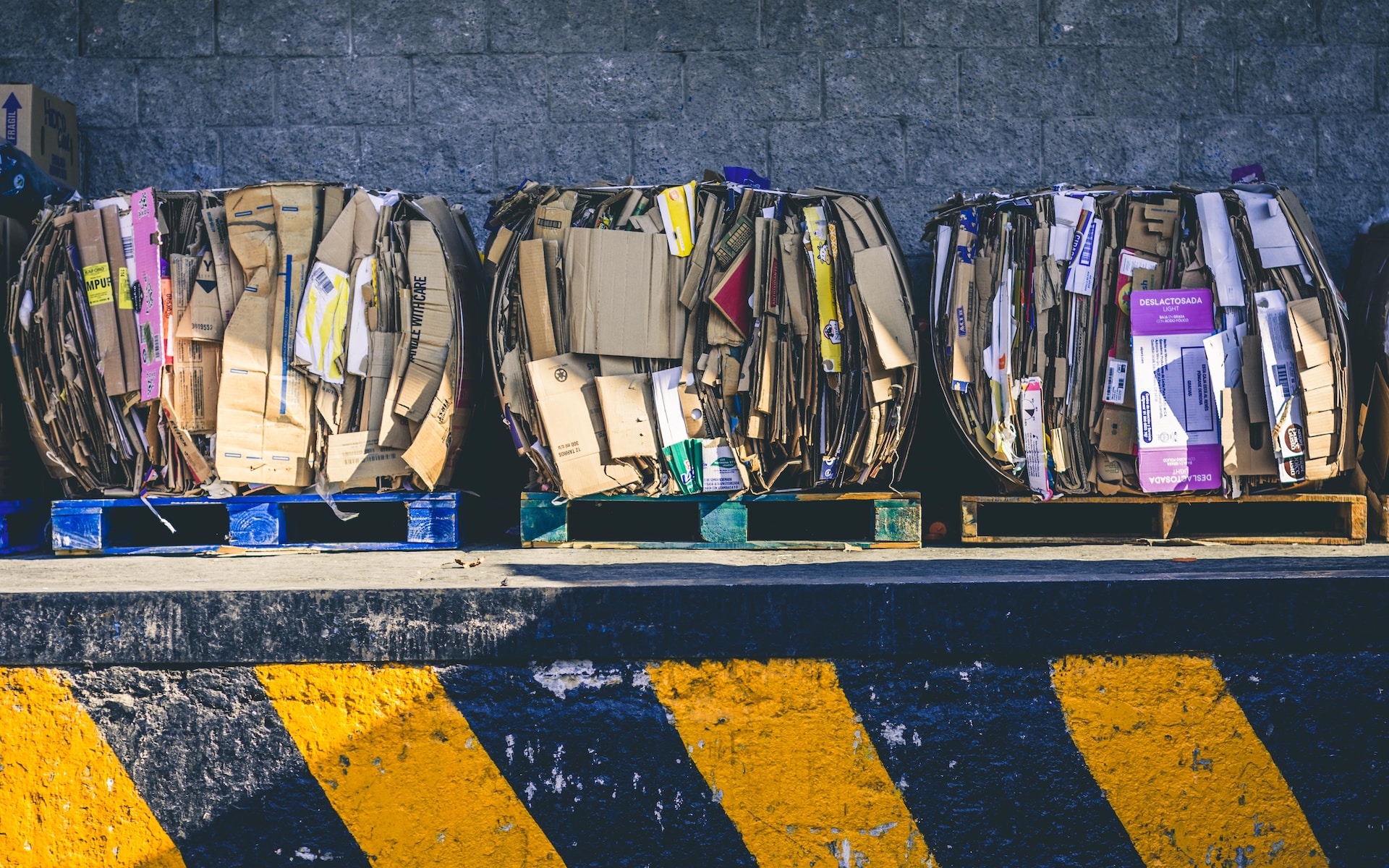 Alfonso Navarro on Unsplash
16/11/23
Call for Experts in Packaging, Waste Sorting or Waste Sorting Labels in the European Union
The European Commission is looking for packaging designers working in the Fast-Moving Consumer Goods Industry to participate in workshops to co-design on-pack and on-bin waste sorting labels.
Who is this for?
The Joint Research Centre's (JRC) EU Policy lab is looking to collaborate with individuals with experience and expertise in:
fast moving consumer goods, packaging, packaging waste
waste management, waste sorting
waste sorting labels, waste sorting communication
JRC EU Policy Lab is interested in a variety of profiles and experiences: from packaging producers to waste managers, packaging graphic designers to waste collectors, among other profiles.
Objectives
JRC EU Policy Lab's goal is to establish a pool of candidates for three workshops focused on co-designing a harmonised Waste Sorting Label System for the European Union. The selected individuals will be invited to a participatory design-driven process.
This process will allow interested and impacted actors to:
share their needs and concrete situations faced on a daily basis in relation to waste sorting and the role of labels on packaging and bins
to bring and embody their perspectives to the European level
to follow, be informed, and engage more actively throughout the project
The workshop set-up will enable concrete proposals through design methods beyond consultation and discussion.
The three workshops are planned in person and in Brussels for the end of January 2024, June 2024, and the beginning of 2025 (TBC).
How to apply?
Applicants must submit their expression of interest through the online EU Survey before 27 November 2023 to be considered for the first workshop.
Key selection criteria:
Maximum variety of expert profiles and fields
Maximum diversity of waste sorting situations across the EU
Availability
Gender and age diversity
Compensation
Participants from outside of Brussels will be compensated for their travel and accommodation and a daily allowance will be accorded to all participants according to the European Commission rules.
About the project
These three workshops are part of a broader research investigating waste sorting labels and their harmonisation across the European Union by the European Commission Directorate-General Joint Research Centre, EU Policy Lab: Foresight, Design & Behavioural Insights Unit. It includes surveys, workshops with citizens and stakeholders, fieldwork, and behavioural studies in selected Member States covering different situations and practices in the EU. The results of these workshops will allow the EC to integrate the needs and issues faced by different sectors and engage their knowledge and experience in the design process of the EU waste sorting labels.
More Information and Application Form: policy-lab.ec.europa.eu/news/call-experts-[…]n-2023-11-07_en