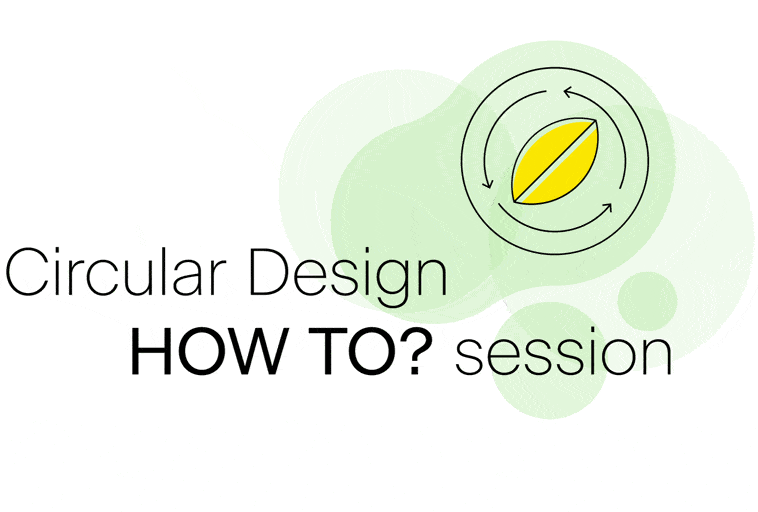 17/11/20
Circular Design HOW TO? session 3
Circular design HOW TO? sessions is an open space for circular design professionals to discuss their work and experience.
When: Thursday November 26, 2020
Time: 4:00pm – 5:30pm EET
Speakers:Peter Post & Chris SherwinLanguage: English
Price: Free
Location: ZOOM
Registration:Click hereTo Whom: Designers and circular economy & sustainability experts, company representatives, product developers and others interested
Two speakers – one designer and one circular economy expert – 20 min each + 30 min for online drinks and open discussion.
The event is organised by Estonian Design Center and hosted by Markus Vihma (Rootloop Ltd). As it is a fully online event, please be prepared with a smooth Internet connection.
Further details visit:https://disainikeskus.ee/sundmused/circular-design-how-to-session-3