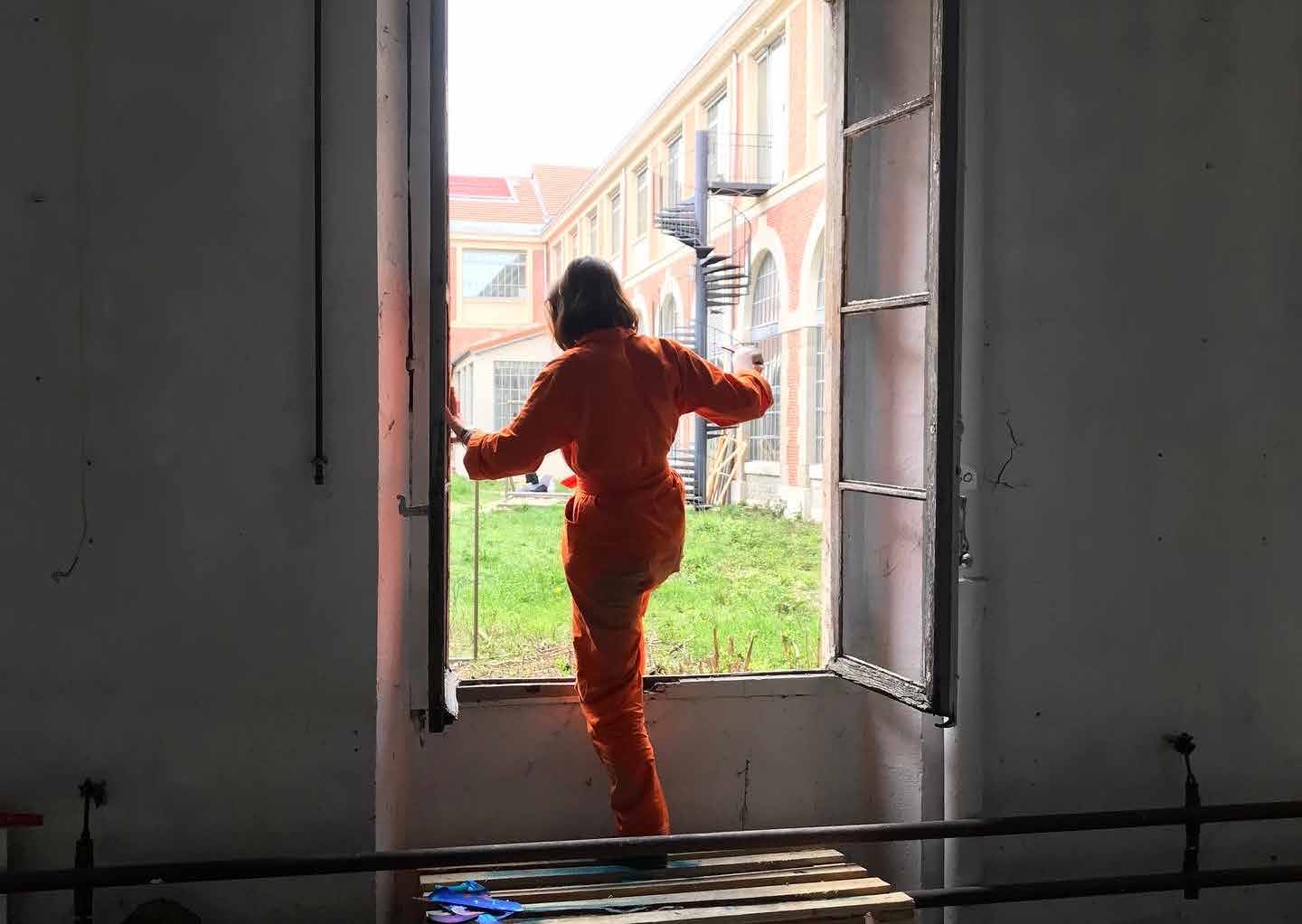 17/01/23
Cité du design 2025, bringing life through design
The Higher School of Art and Design of Saint-Etienne (ESADSE) codesigns a part of the historic area of the arm factory, La Manufacture, into a new attractive territory.
It is a real-life project, with and for citizens, community centres, youth centres, schools, popular education associations, local companies, cultural sites, and of course, students and teachers of the ESADSE.
Participants create the project together, learning from each other and leading to the students' professionalization, opening oneself to the others, with the aim of continuous learning, up- and reskilling, using a transversal and cross disciplinary methodology.
In 2022, the project was selected to showcase the "Transformation of the places of learning" in the context of the New European Bauhaus Initiative.
More Information: www.citedudesign.com
Last updated: 07/02/23