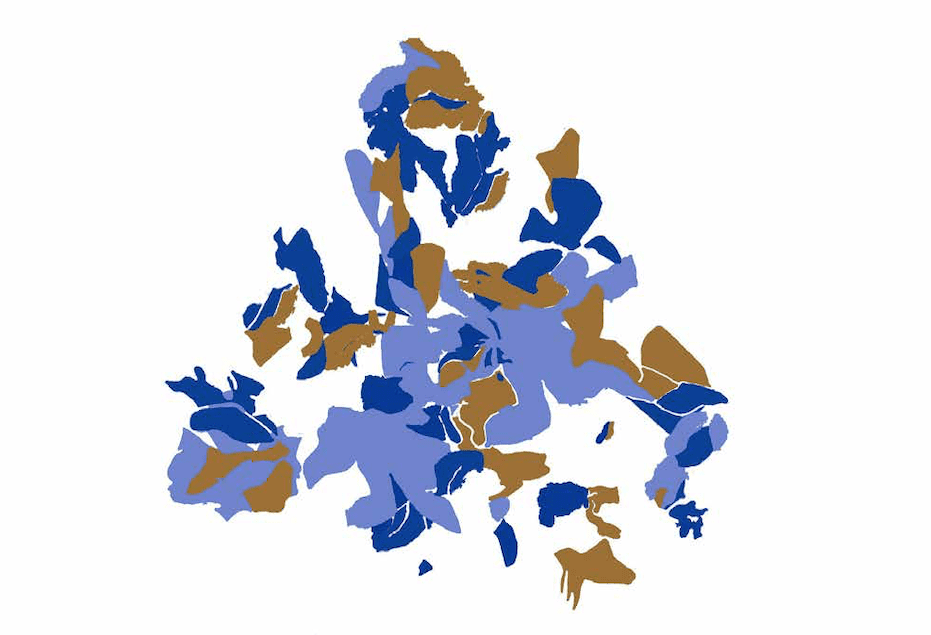 13/01/22
Cité du design-ESADSE participates in EuroFabrique Project with its partner University of Art and Design, Cluj-Napoca
Eurofabrique is a project within the framework of the French Presidency of the Council of European Union, that will take place in the Grand Palais Éphémère, Paris, from 7 to 10 February 2022. For four days, 400 students in top French and European art schools (art, design, cinema, theatre and music) are invited to meet to question and invent forms that represent the continent they live on.
What does being European mean today?
How do we make Europe a desirable environment with a positive outlook?
How can we connect it to the rest of the world, through which principles, links and attachments?
And if Europe is a project, how do we bring it back to life?
Those are the kind of questions that will be at the heart of a Grand Palais Éphémère turned into a huge major European art school: not only in producing, but also in laboratory and gathering, all mainly using reused materials, and set around the space of the 10,000 m² of the Grand Palais Éphémère, like we live in a geographic space. In this context, the ambition of the Project organized by the Higher School of Art and Design of Saint-Etienne, France (Esadse) and the Universitatea de Artă și Design din Cluj-Napoca, Romania (UAD) is to simulate in a sensorial, polyphonic or silent way the power games in the heart of the European Institutions. This performative scenographic installation represents the three great institutions. Figurated on the ground, their colours and their materials illustrate the democratic landscapes of Europe. This proposal tends to demystify the European political mechanisms.
We invite our BEDA friends to join us on the 10th February for the event in the Grand Palais Ephémère. If you wish a pass to the event, please send us your name and contacts at maria.moreira@citedudesin.com.
Number of places is limited. First come first served.
Image credits: Europia © Juliette Clapson (student at the Ecole des Arts Décoratifs).
More infos HERE