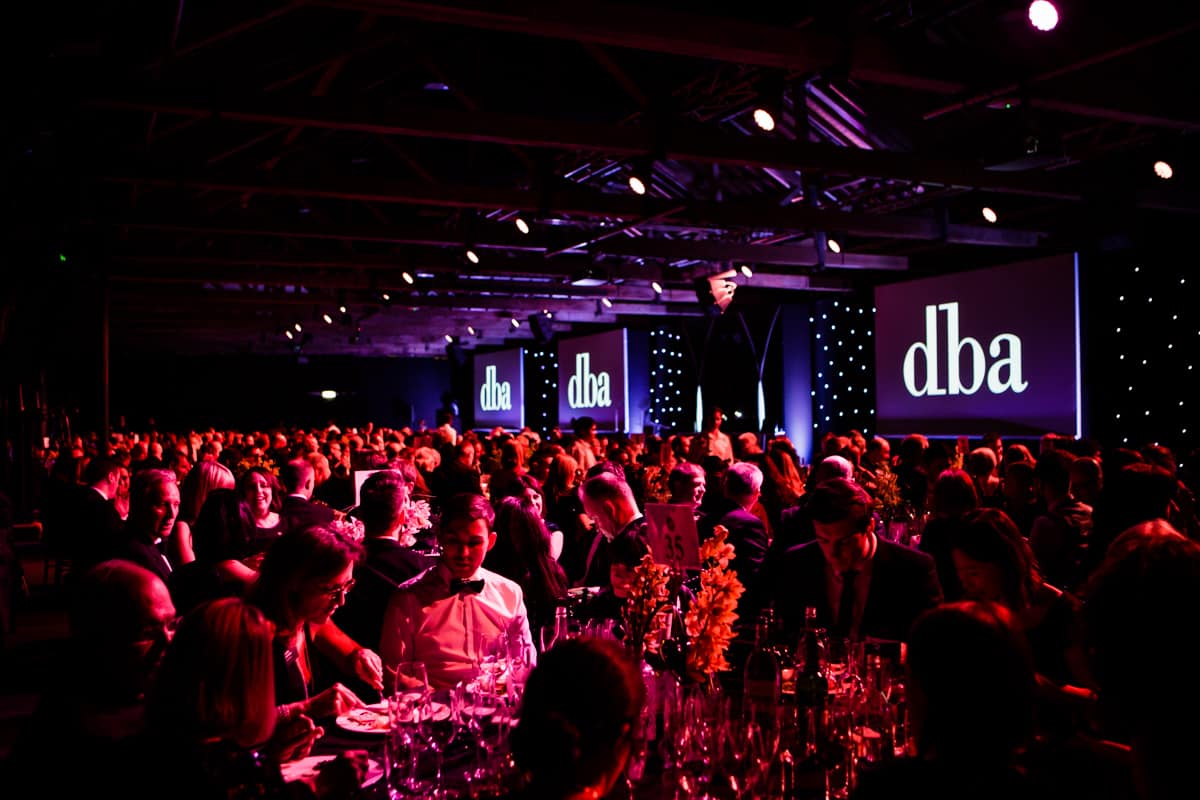 13/04/19
DBA Design Effectiveness Awards
Six prestigious judges. A rigorous debate. A clear winner. The Grand Prix in the 2019 Design Effectiveness Awards has just been chosen. The result – top secret until the awards ceremony on June 12th, when winners come together under the stunning glass ceiling of the Royal Horticultural Halls in London, to find out if they are the proud winner of a Bronze, Silver, Gold, or indeed the Grand Prix.
For the first time, the awards are being held in the summer – a decision which came about not because of the weather, or the busy awards calendar – but because the DBA needed time to place the Design Effectiveness Awards programme into a comprehensive review to ensure all elements are truly reflective of the industry in today's world.
DBA Strategy Director Sally Lukins said, 'We've been carefully developing this highly regarded and respected award scheme, starting with some changes to the 2018-2019 entry and judging process. The review has a long-term approach to allow us to continually evolve alongside the industry. For example, we've implemented a feedback system that will provide those that don't succeed an insight into ways to improve for the next year. And for 2019, entries must not state the design agency or in-house design team, as entries are now anonymised.''We've also broadened the metrics to encourage the use of soft data and open the conversation about effectiveness being about more than just money. And, for complete transparency, we've provided a clear breakdown of the award level criteria and how judges allocate the wins.And it's working. DBA Chief Executive Officer Deborah Dawton said, 'Importantly this year the awards came from a really broad section of industry. From global brands right down to little charities. And also from lots of different design disciplines, from digital through to industrial design, with both complex strategic work and tactical executions demonstrating the difference design makes.'
For more information, this year's shortlist, and to hear from DBA Chief Executive Officer Deborah Dawton, visit: effectivedesign.org.uk.