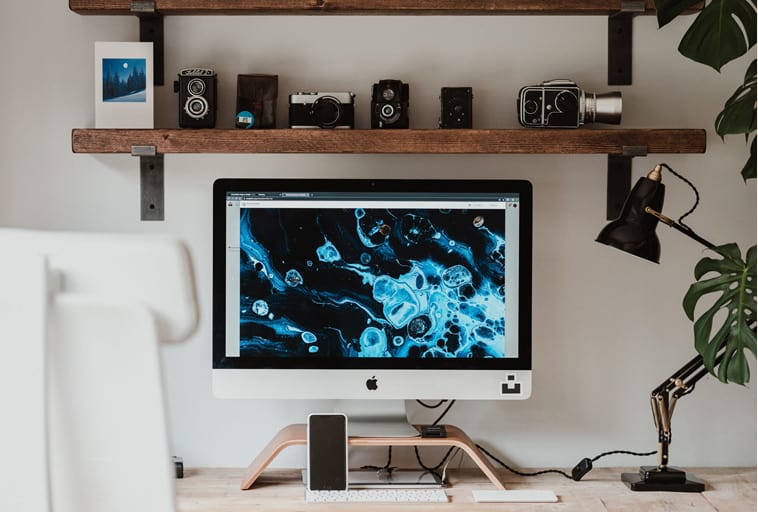 24/01/21
DBA launches new online learning academy
The DBA's renowned training can now be easily accessed from wherever you are – home, office or overseas – through a combination of live delivery sessions and additional downloadable learning resources.
Having recently delivered a dynamic two-session 'Winning Pitches' workshop, the DBA's new academy will be launching further high-quality content streams focused on honing and developing presentation, time management, leadership and new business skills, with the sessions running this Spring.
Specifically developed for those working in design and tailored for online learning, the courses are interactive, bitesize and easy to access from anywhere in the world.
Why choose DBA online learning?
• Access courses specifically developed for those working in design
• Learn from trainers who are experts in their field and understand the design industry
• Hone your skills wherever you are through the online portal and easily access additional learning resources
• Fit the workshops around your work schedule – courses are delivered in bite-size chunks spread over multiple days to make this easier.
Find out more about the DBA's new learning academyand sign up to the DBA mailing list to hear about the launch of new online courses throughout 2021.