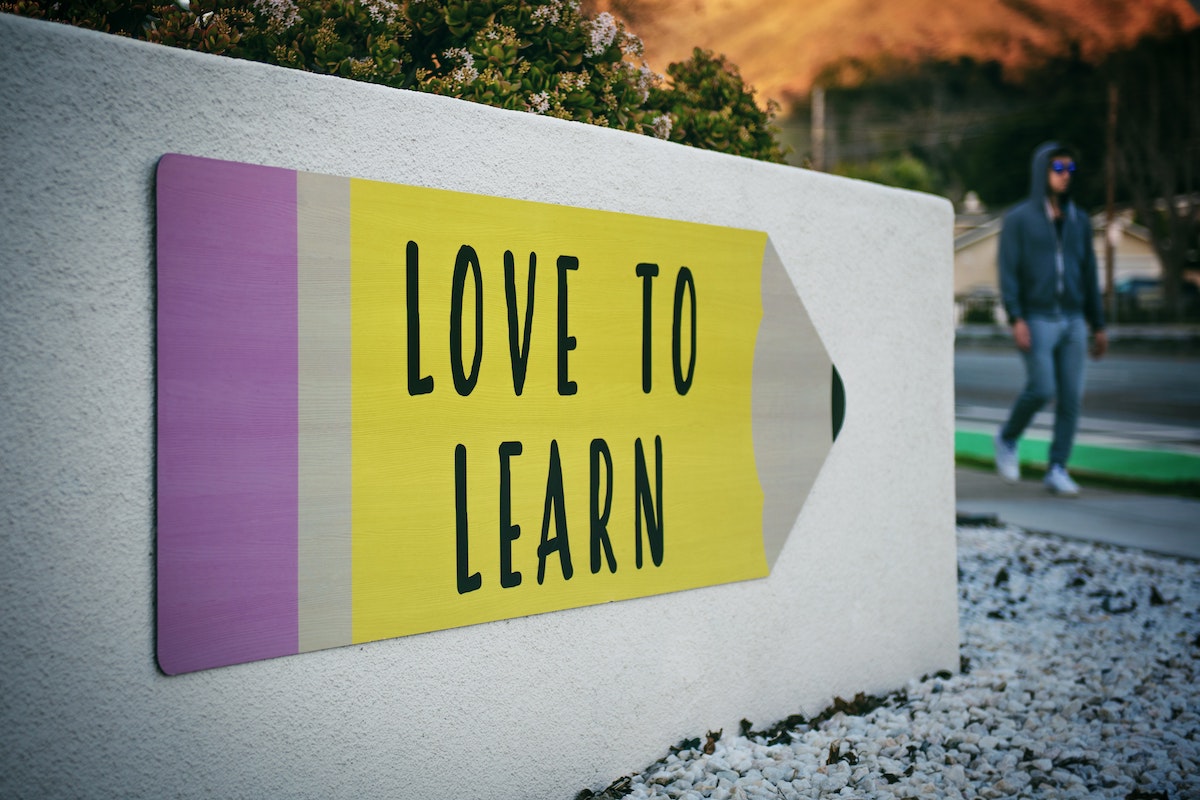 17/01/23
DBA Online Training Courses: Booking Now
From new business development to leadership, presentation skills and more, the DBA has an online learning course for you and your team.
All in easy to digest, 90-minute online sessions, accessible from wherever you are in the world. Live and interactive and supported by further downloadable resources, fit your personal development around your work.
Our trainers are renowned experts in their field with a wealth of experience and expertise. They understand the nuances of working in the design industry and their content and delivery style reflects this.
Why choose DBA online learning?
Access courses specifically developed for those working in design
Learn from trainers who are experts in their field and understand the design industry
Hone your skills wherever you are through the online portal and easily access additional learning resources
Fit the workshops around your work schedule – courses are delivered in bite-size chunks spread over multiple days to make this easier.
See what's coming up and browse and book all DBA training here: designbusinessacademy.dba.org.uk/collections
Last updated: 07/02/23