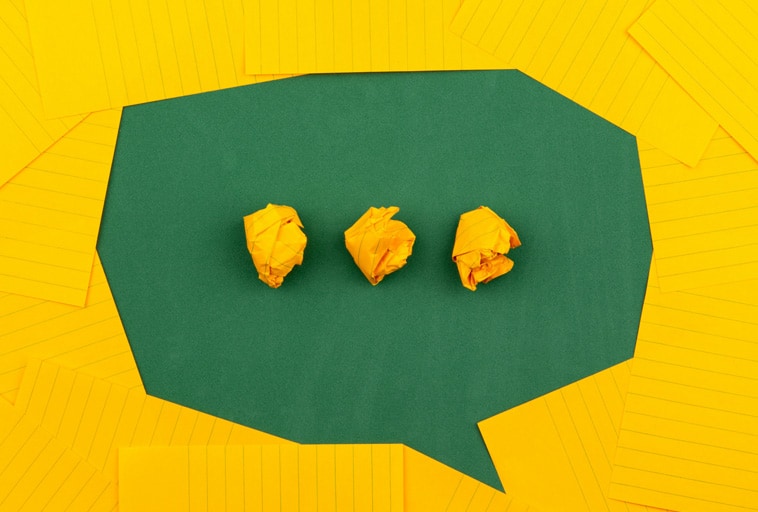 17/11/20
DBA Twenty/ Twenty mentoring: Now open for applications from the UK and worldwide
The DBA's Twenty/ Twenty mentoring programme has been running for 10 years now and in that time, we've supported over 400 participants through the programme from around 250 businesses.
Agency leaders from a wide spectrum of design businesses, located both within and beyond the UK, are drawn to the programme for different reasons.
Paired with established design pioneers for a 12-month one-to-one mentoring relationship, which can take place in-person or via online conversations, mentees are empowered to develop the quality of their thinking around business issues, to build confidence in decision-making and in leadership.
The programme is purposefully flexible around how each individual mentoring pair wants to proceed through the year, ensuring mentees take different benefits out of the programme depending on their own, and their business', particular circumstances and needs.
Dublin-based Dynamo's Chairman and Founder, Jamie Helly has found the programme "more than helpful" this year in gaining reassurance as to what other companies are also facing, as well as benefiting from "ideas sharing on ways of coping, along with great insights on team management and HR" from his mentor, Elmwood's Founder and Chairman, Jonathan Sands OBE.
Applications to participate in the 2021 mentoring programme are now open.
Find out how valuable a mentor could be to you this year and sign up.
The deadline for all applications is Friday 4 December at 5pm GMT.