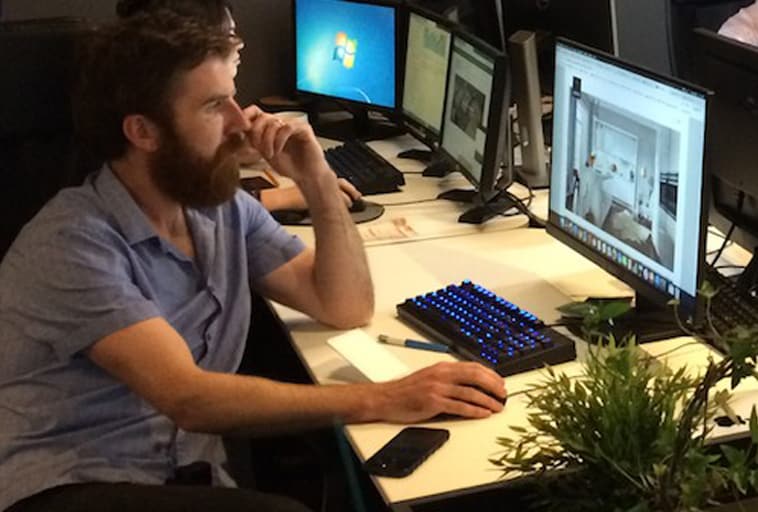 19/05/20
DCCI WEBINARS AND MASTERCRAFT SERIES WEBINARS
Webinar Series for Designers and Makers
WEBINARS
Design & Crafts Council Ireland (DCCI) has launched a series of webinars for designers and makers to support the sector during the COVID-19 pandemic. Offering expert advice in areas such as Government supports, creating social media and digital content, ecommerce, how to pitch your brand to media and more, these webinars take place Mondays, Wednesdays and Fridays at 3pm. As places are limited, viewers are encouraged to register in advance.
Full details can be found here:www.dcci.ie/webinars
MASTERCRAFT TALKS
DCCI is running a peer-to-peer webinar series entitled MasterCraft, providing designers and makers with the opportunities to gain insight and learning from other makers. The series aims to get us all thinking differently, encourage discussion, foster learning, challenge preconceptions and encourage new approaches. It also hopes to simply engage people creatively. The sessions are 15 minutes long.
Full details can be found here:www.dcci.ie/mastercraft