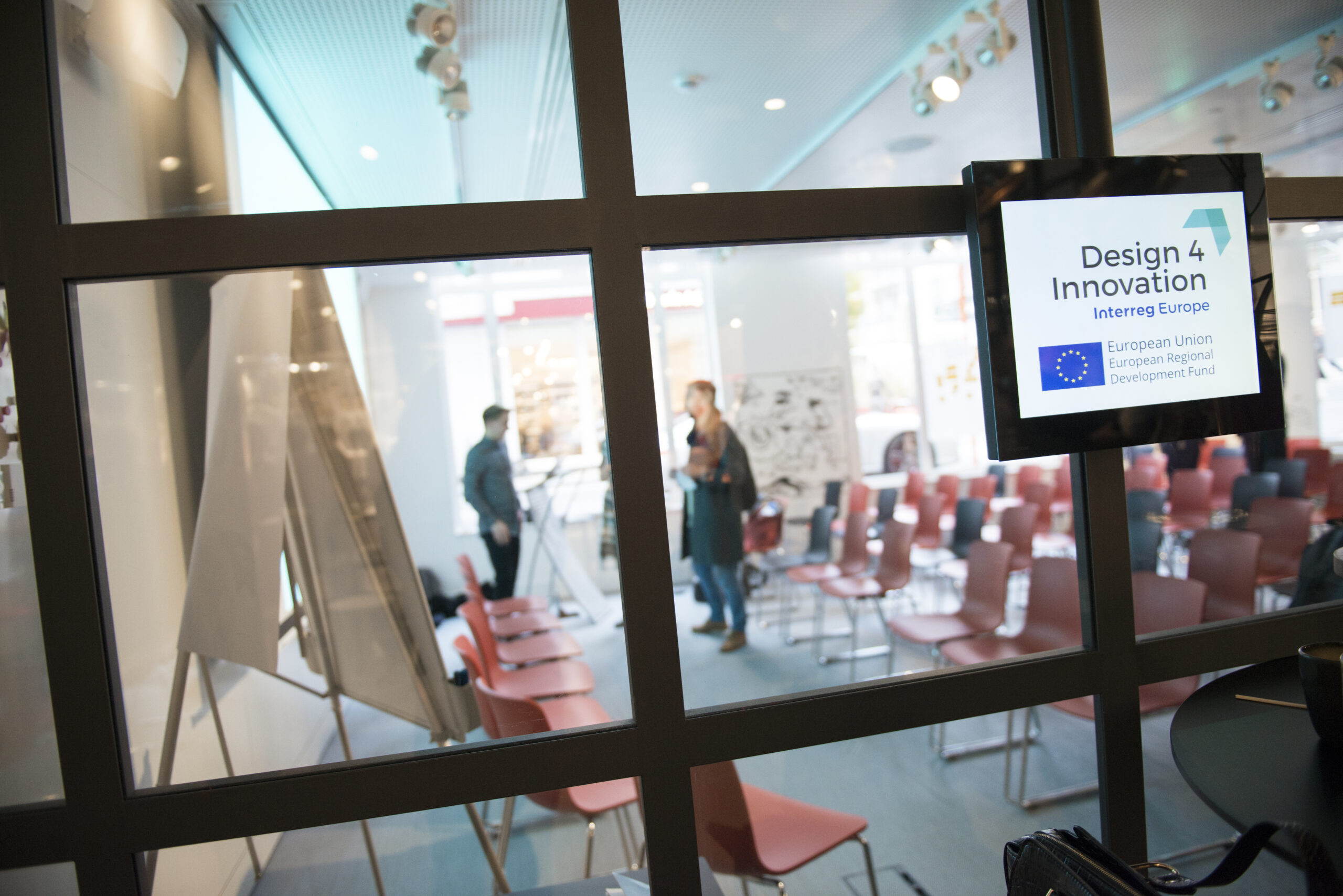 16/09/18
Design 4 Innovation – One Year On
Having completed the first year of Design4Innovation, we asked our partners to reflect on the meaning of design and the importance of European collaboration. We also share our progress so far and the ambitions for the future.
Watch our video filmed as part of our partnership meeting in Valletta in April 2018:
Design 4 Innovation – One Year On from PDR on Vimeo.