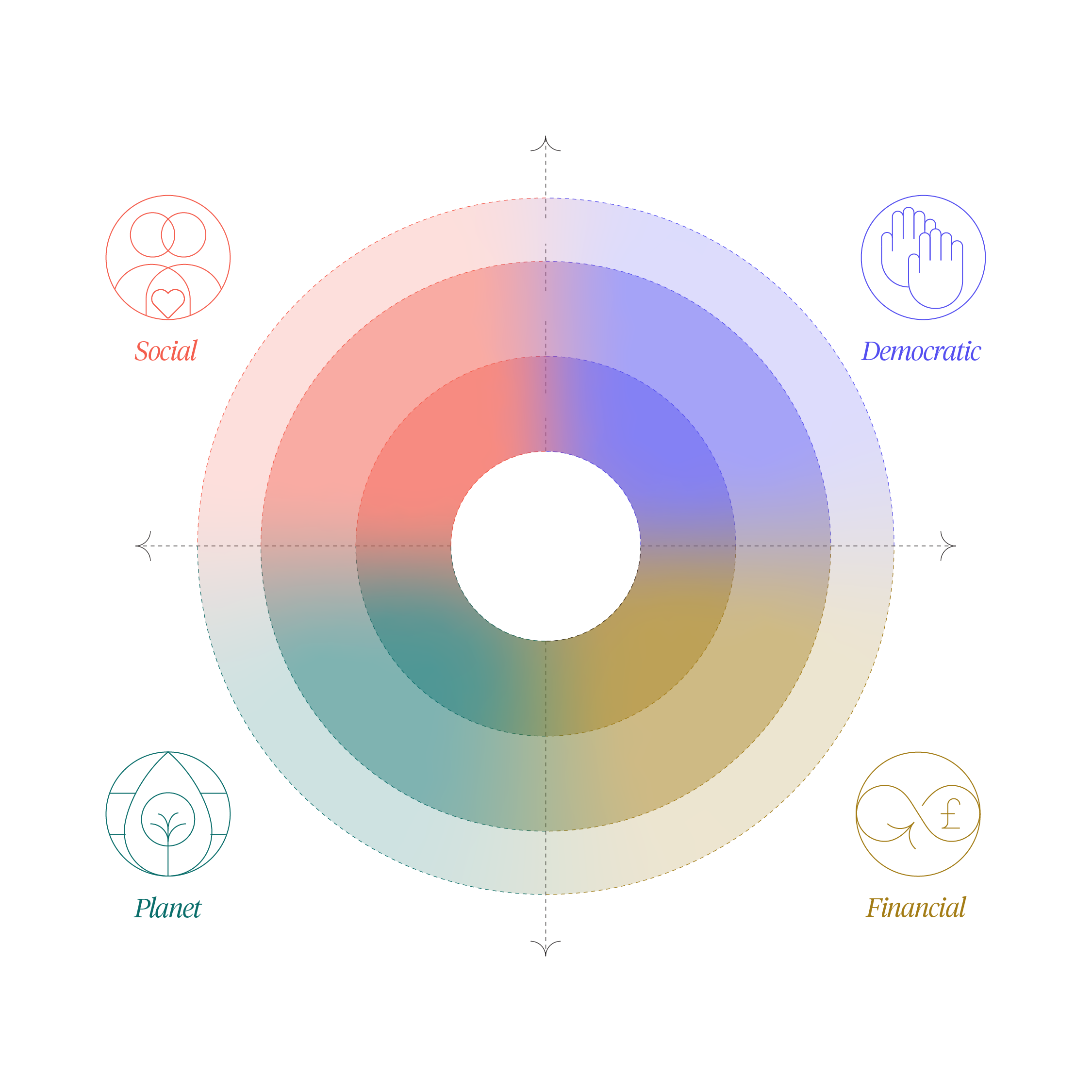 17/05/22
Design Council (UK) have launched a new Design Value Framework
Design Council have launched a new Design Value Framework as part of their Design Economy research. It's the first framework that covers all design sectors, going beyond the financial to measure the social, environmental and democratic impact of design.
We know that what gets measured, gets done, so making these wider values visible could promote a shift in behaviour towards designing with them in mind, including Designing for Planet.
The framework was developed with BOP Consulting & the Social Design Institute at University of Arts London, and can be used by designers and commissioners to identify and assess the wider value of their individual projects.
Visit their website for more information and to download the full report: https://designeconomy.co.uk/thedesignvalueframework/