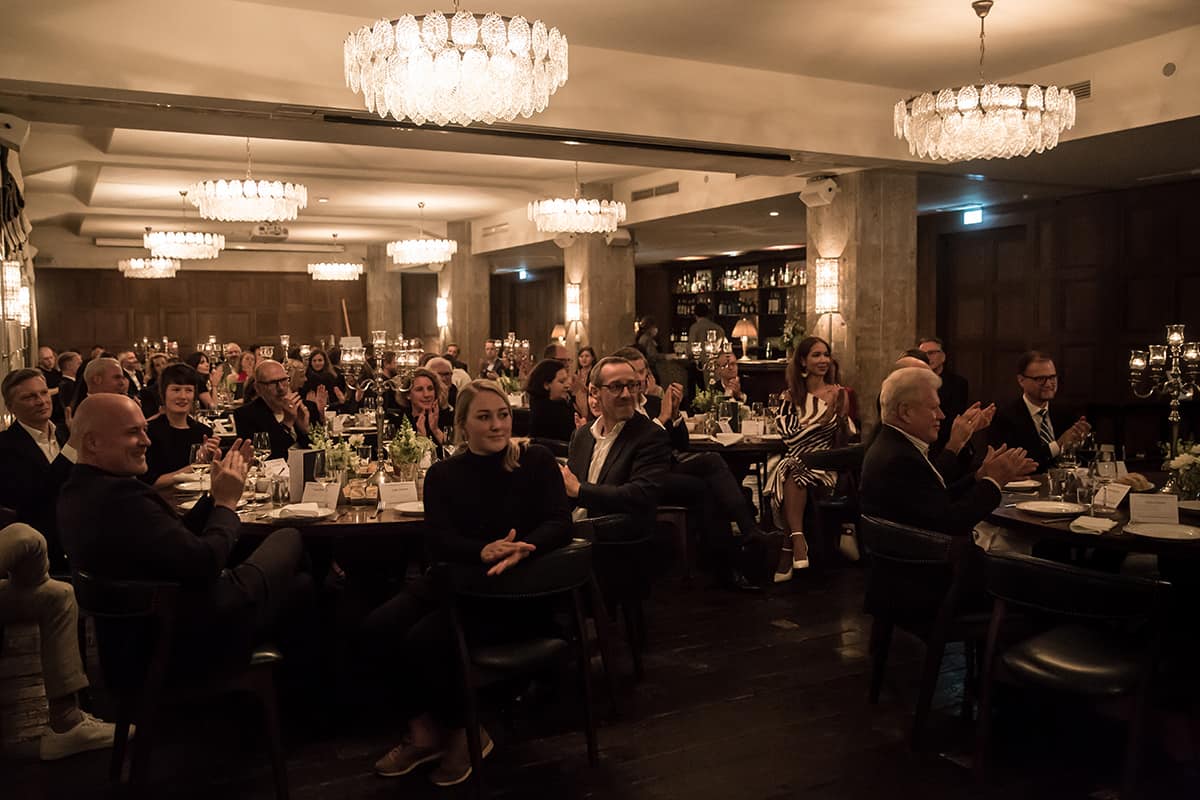 24/10/21
Design Gala in Berlin: German Design Council presents »The Major German Brands 2022. DESIGN. BRAND. INNOVATION.«
The ninth edition of the publication series »The Major German Brands« was presented on 07 October 2021 at the Design Gala at Soho House Berlin. The exclusive event provided a forum for exchange and networking for the around 100 invited personalities from industry, politics, design and culture.
The title of this year's band »DESIGN. BRAND. INNOVATION.« Lutz Dietzold, CEO of the German Design Council, describes the challenges for German SMEs: »Mobility turnaround, sustainability goals, digitalisation, efficiency gains through artificial intelligence – the list of issues that determine entrepreneurial action today is long, and the time in which we can solve them is getting shorter and shorter. In this highly complex setting, the brand is the critical tool to orchestrate change and consistency across all touchpoints.«
Federal Minister of Economics and Technology Peter Altmaier, who has assumed patronage for the first time, as well as Ursula von der Leyen, President of the European Commission, contributed to this year's edition with words of welcome. They underline the relevance of design and strategic brand management for the global success of German companies.
Impressions of the Design-Gala and information about the publication HEREPhoto: Christoph Hengelhaupt