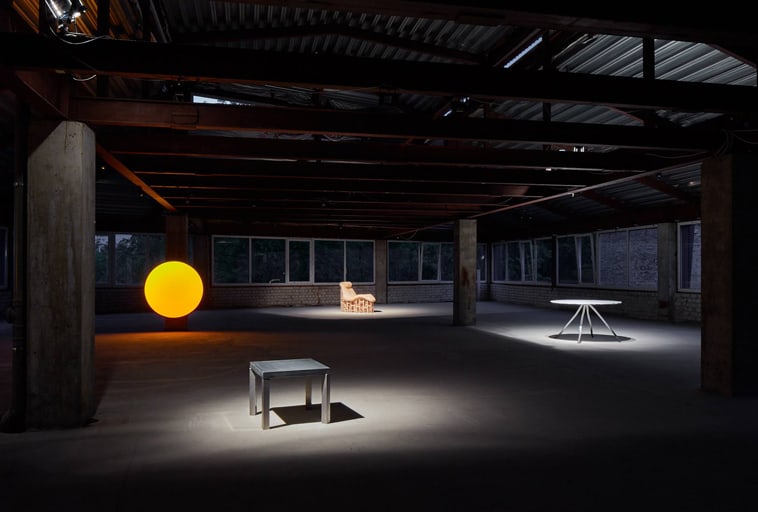 29/01/20
Design Week Lithuania 2020
25-31 May 2020Design Week Lithuania is an annual event, organized since 2005. It's the only design event of its kind in Lithuania that emphasizes the importance of original ideas, insightful solutions and professional design. The festival introduces the public to the field of design, emphasizes the added value and it's impact, presents design as a strategic tool for creating change.
Each year, the festival brings together design professionals to find inspiration, get acquainted with the latest design trends and present their work. All the latest design work, concepts and products are welcome to join the festival in various forms. Festival partners have a unique opportunity to represent themselves to the design community by focusing on the design of a company's product or service. Guests are invited to participate in workshops, exhibitions and events. The festival presents the most important design trends, innovations and major recent achievements of domestic and foreign designers.
This year's theme: impact.
Today, the impact on the environment, nature, society is a crucial topic. So, we look back at design influence that is difficult to measure, but impossible to deny; design shapes our daily routine and habits.
During the festival, we invite you to consider how design, when used as a tool, adds value and how design can become an aesthetic or practical solution to the challenges of modern life. Design surrounds us everywhere and always, therefore let's notice it more closely and feel its effects in every way – differently.