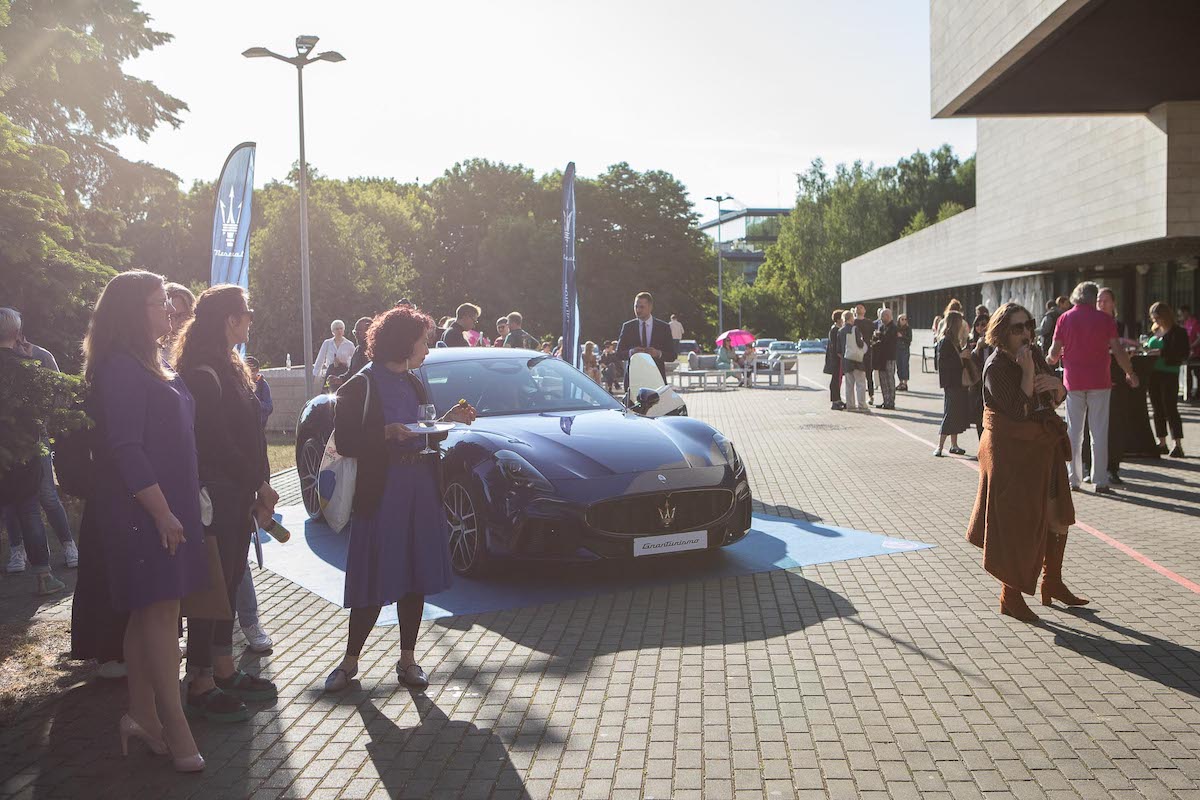 Image: Darius Gumbrevicius
14/07/23
Design Week Lithuania '23
On 5-11 June Design Week Lithuania '23 took place in six cities of Lithuania – the capital Vilnius, Kaunas, Klaipėda, Alytus, Anykščiai and Telšiai. It was already the 18th festival, during which occurred more than 50 expositions in various galleries and design shops, also 27 events invited the audience to recognize diverse design models and about 30 independent designers presented their works in designovation.lt showcases in Vilnius and Kaunas. Furthermore, there was an opportunity to watch four movies representing unique designs in three cinema theaters.
For the first time, The Vilnius Academy of Arts introduced The Graduation Show. Together with Design Week '23 were presented fashion, textile, interior, product, graphic design and ceramic works. One of the commercial events represented eight design enterprises combining smoothing and decoration materials in nature – The Peat Park in Vilnius Oldtown.
This year's Design Week festival reached an audience of more than 30 000 people, without counting all the designovation.lt spectators – tourists and passers-by. The organiser Lithuanian Design Forum is already looking forward to continuing the tradition of the event while extending the scale of interest in design in Lithuania.
More Information: dizainosavaite.lt/en