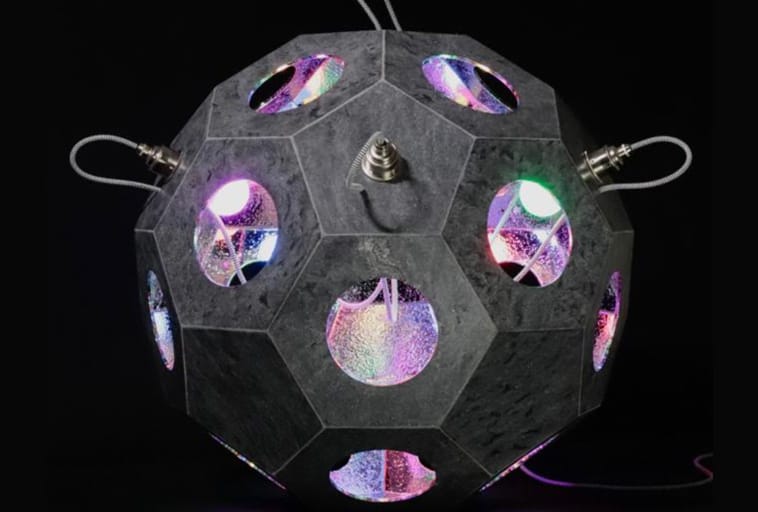 14/09/21
designaustria presents circular design at Milan Design Week 2021
designaustria presents circular design at Milan Design Week 2021 at exhibition »FiberEUse« at Superstudio Più
By participating in a barnstorming exhibition at the Supersalone, designaustria successfully completes its partnership in the H2020 project »FiberEUse«. »FiberEUse« (GA No. H2020-730323-1) aims at integrating various innovation actions to enhance profitability of circular designed products made of recycled glass and carbon fibers.
The exhibition showcases products made of industrial waste deriving from the wind energy sector. End of life-wind blades make a huge quantity of land-fill in the European Union. The research project demonstrates that design creates new solutions for re-using glass and carbon fibers.
designaustria-members EOOS Louis Funke, Barbara Gollackner, Martina Hatzenbichler, Valentinitsch Design, Versus Design and Bettina Zerza exhibit objects for a European circular economy.
SuperStudi Più
Via Tortona 27
Milano
Find out more here: www.designaustria.at | www.fibereuse.eu
---
Photo: »Lamp« by Louis Funke