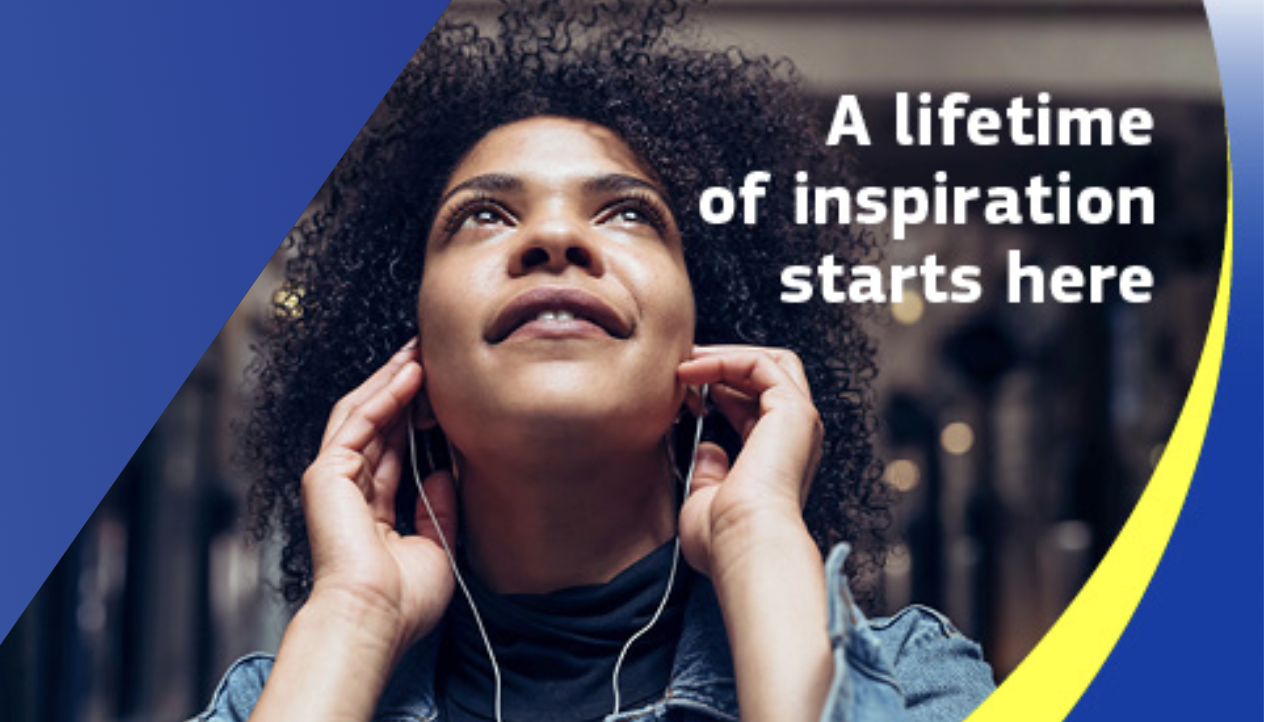 European Commission / DiscoverEU 2023
22/03/23
DiscoverEU: Application Period Open Until 29 March 2023
DiscoverEU is an action of the Erasmus+ programme that allows young people to discover Europe through learning experiences. Each year, you can apply during two application periods. Successful applicants are awarded a travel pass.
Are you 18 years old and a legal resident of one of the EU Member States or third countries associated with Erasmus+? Get ready to explore Europe through the lens of the New European Bauhaus!
Application deadline: 29 March 2023
Meeting the challenges of tomorrow will require a shift in how we design and build our cities – creating beautiful spaces that adapt to climate goals and ensure the inclusion of everyone.
Enter the New European Bauhaus (NEB). The initiative combines three values: sustainability, inclusion and aesthetics. The New European Bauhaus Route brings the NEB concept to life, giving you the chance to explore forward-thinking cities during your DiscoverEU adventure.
This Route features carefully curated destinations that represent the themes of the NEB.
Every NEB sub-route includes at least one city that's home to an official NEB project, so you can see the NEB in action. These 'NEB Hero Cities' have a strong, direct link to the European Union's vision of a beautiful, sustainable and inclusive future. Many cities feature a particular project that's been recognised with the New European Bauhaus Award or New European Bauhaus Rising Star Award.
Start planning your trip along the NEB Route to get a glimpse at the future of European cities!
More Routes and Information: youth.europa.eu/discovereu_en