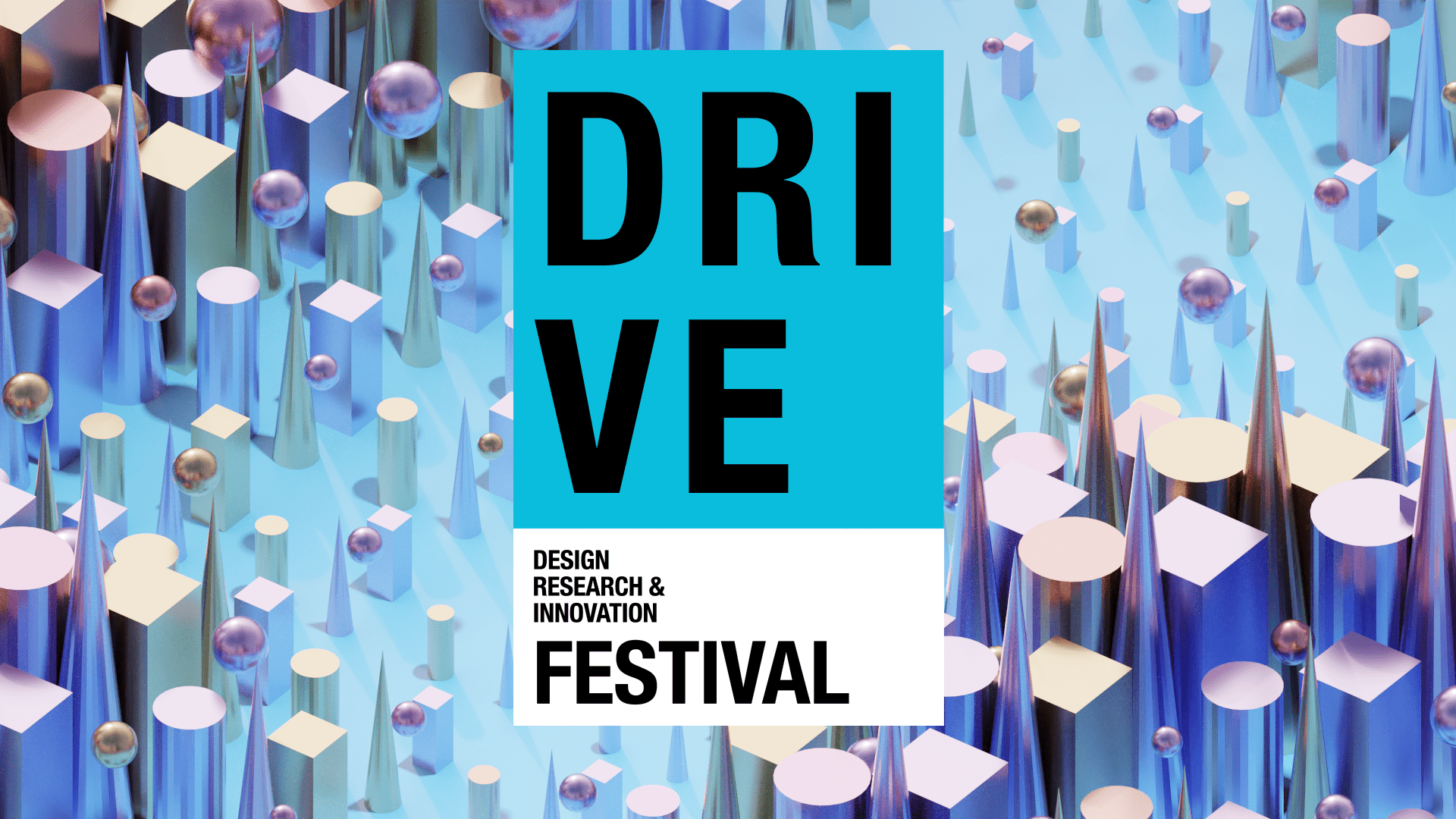 07/09/22
DRIVE LIVE 2022, 24-28 Oct: first 5 speakers confirmed
5 DAYS OF STATE-OF-THE-ART KNOWLEDGE AND INSPIRATION FROM THE DESIGN SECTOR
The annual Design Research & Innovation Festival organized by CLICKNL and 4TU.Design United has just announced its first five speakers. From 24 to 28 October, researchers and designers will talk about their latest top-notch projects and the knowledge they have acquired. Be there; Sign In.
On Monday 24 October,
Wina Smeenk (InHolland) will open the five-day knowledge festival. Wina is working in a collaborative collective of universities of applied sciences on methods for systemic co-design to make better use of each other's knowledge and skills. The next day it is
Gamze Dane's turn (Eindhoven University of Technology). She talks about her recent research in two medium-sized cities. Together with her colleagues, she investigated how citizens experience the city and to what extent it contributes to their momentary and long-term subjective well-being. On Wednesday it is
Kim Poldner (The Hague University of Applied Sciences) who will inspire viewers with project TRASHURE, the new collaborative collective for the development of a completely circular textile chain. On Thursday we will dive into the world of immersive content together with
Niki Smit (Monobanda): he developed a game together with Simon van der Linden that should help solve social problems. On Friday we give the floor to
Anja Overdiek. Her research field is in sustainability transitions where she specializes in living lab methodology, user/citizen participation, digital social innovation and co-design.
DRIVE will inspire you for five days, from 24 to 28 October 2022, during the Dutch Design Week. DRIVE Live (the public part) starts daily at 10.30 am and ends at 11.30 am, and can be followed live through the stream from the Effenaar in Eindhoven. Every day, four speakers will speak during DRIVE Live. Every year, DRIVE focuses on five major social themes and the associated challenges. This year these are
social innovation, public space design, circular design, immersive content and experimental environments. Knowledge is shared on the basis of (research) projects from the creative industry, which ultimately contributes to innovative solutions for social problems. Gather, share and innovate: create impact together.
In the coming weeks, the rest of the speakers will be revealed through the channels of CLICKNL.
For more information & the sign-up form, visit
www.clicknl.nl/en/drive-2022