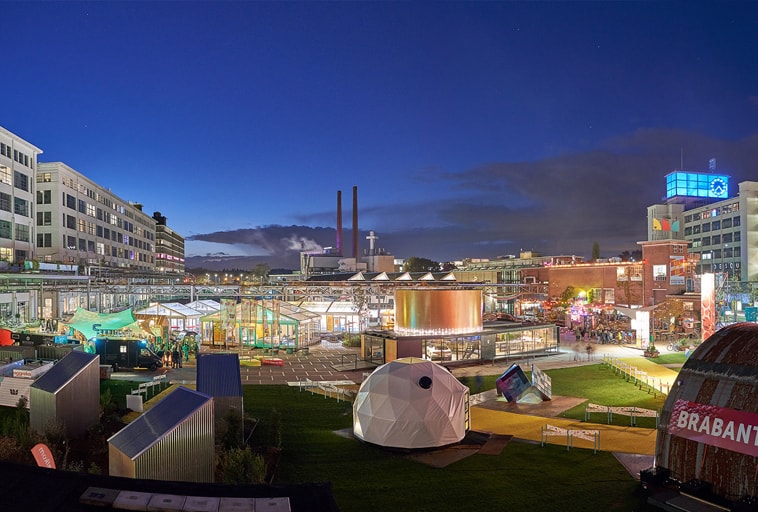 26/09/19
Dutch Design Week 2019 If not now, then when?
19-27 October 2019, Eindhoven
For 9 days around 2,600 designers from the Netherlands and elsewhere will present their ideas on how they can serve today's world through creative, innovative ideas, strategies and solutions. With 120 locations 450 events, exhibitions and workshops taking place spread over the town of Eindhoven.
In the different design hubs designers will show their latest work, explain their processes to clients and colleagues. Graduates from Dutch and international design schools will demonstrate how they see the future of design. In the World Design Embassies design innovation alliances work together on the development of new concepts on the future of healthcare, liveabilty, sustainable design, biobased & circular building, water and security. They will show projects of inspiration, results achieved and their plans for further elaboration over the coming years, inviting new partners.
Some of this years special highlights include the Growing Pavilion, Renault New Mobility, Rethinking Plastic, the Green Energy Mill by 20 European partners. Next to the World Creativity Forum 2019 DDWs program brings another major international conference: the DRIVE conference headed by former BEDA president Bart Ahsmann takes place on Thursday 24 October around a more sustainable food system, healthy buildings and energy transition.
For further information visit:https://www.ddw.nl
Photo: DDW 2018 by night by Oscar Vinck