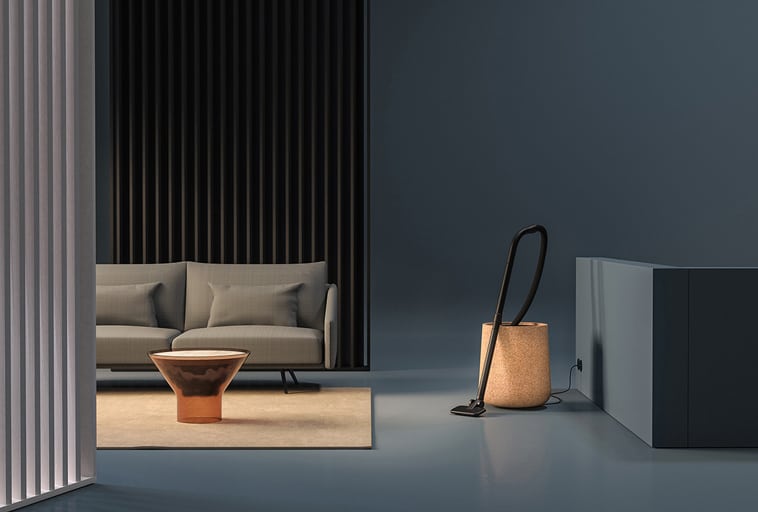 13/09/21
ein&zwanzig: Best of Best
Every year, the ein&zwanzig Award honours outstanding designs by international young designers.
The renowned young talent award of the German Design Council honours the 21 best products of young up-and-coming talents. On 6 September, the top-class jury announced the coveted special »Best of Best« award: it goes to Ivo Erichsen and Tobias Bihlmeyer for their design of the »Super Vacuum Cleaner«.
The innovative design combines a hoover with seating furniture, a coffee table and storage space – and transforms a household appliance that is only judged on aesthetic criteria to a limited extent into an attractive design object. In addition, 20 other designs by designers received the »Winner« award.
Discover the winners here: http://www.ein-und-zwanzig.com/awardees/Video-Interview with »Best of Best«-winners Ivo Erichsen and Tobias Bihlmeyer here: https://www.instagram.com
Photo: Tobias Bihlmeyer & Ivo Erichsen