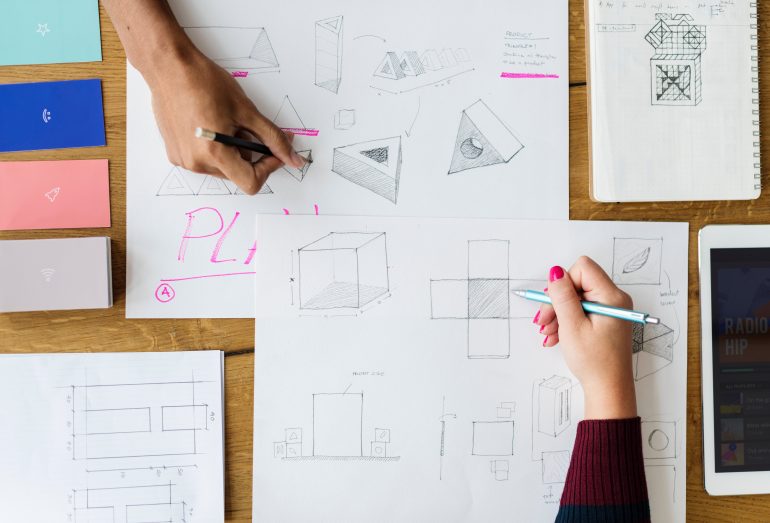 12/07/18
ERRIN's Design & Creativity Working Group
ERRIN's Design & Creativity Working Group organised an event on 8 March 2018, where participants explored the benefits of incorporating design and creative industries in innovation. At this event, the Cité du design presented "When design…takes up residence", a programme that facilitates the integration of design in companies.
The "Designer in residence" programme was launched by the Ministry of Industry in 2014. More than 1,000 businesses were informed about design and 100 were given support for their innovative projects through 13 clusters. The Cité du design was the main operator in the Auvergne-Rhône-Alpes region, assisting two clusters to succeed with their residence. The programme, initiated by the State, has found an echo in the regions and a natural extension to the local activities of leaders of innovation ecosystems. Therefore, the Auvergne-Rhône-Alpes Region designated the Cité du design as the operator for the "Designer in residence" programme for two more clusters last year.
There is also a publication of When design… takes up residence, which illustrates how companies can benefit from this programme. It combines interviews and opinions of participants and explains the programme's methodology.
Follow this link for more information.