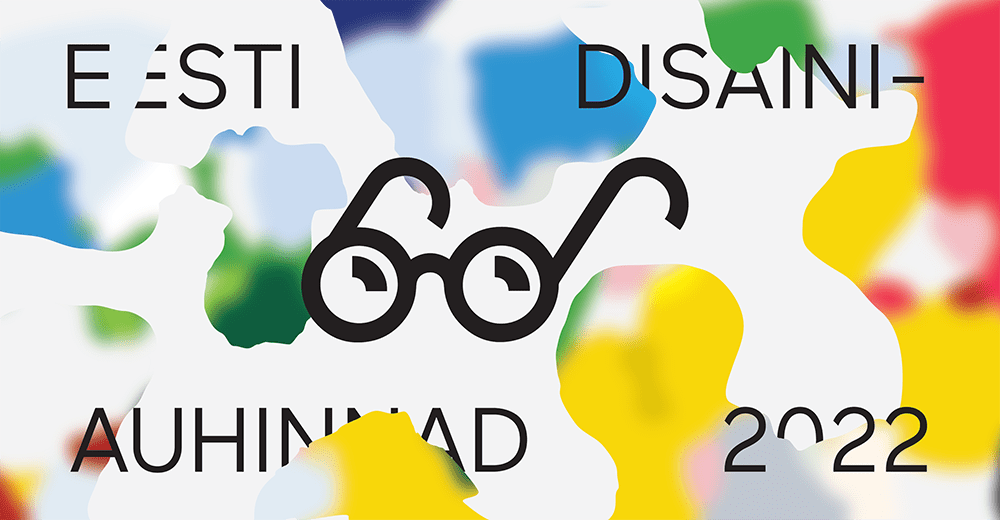 12/09/22
Estonian Design Awards 2022, 23 September
Estonian Design Awards 2022 is happening on the 23rd of September 2022. Around 200 designs were submitted to the competition under 11 categories. The competition is divided in between categories such as Graphic and Media Design, Design Education, Service Design, Design Changer, Design Deed of the Year, Life Changing Design (Grand Prix), Product Design (BRUNO), Young Gun, ADCE Life Work Award, Bruno Life Work Award, ADCE Designer of the Year and Young Designer Award SÄSI. This year participants have submitted designs from a variety of fields and challenged all kinds of problems from different areas of life. For example medical equipment, lifestyle leisure accommodations and defense sector (etc).
The winners of the Estonian Design Awards 2022 will be announced on the 23rd of September Award Ceremony.
The Estonian Design Awards 2022 is being held in a historic building in Northern Tallinn called Balti Manufaktuuri and a house complex Uue Loomingu Maja (ULM) (Manufaktuuri street 5). The awards ceremony will be a fun mixture of sketches and musical performances to offer the audience the uniqueness of the historic location.
More information at:
eestidisainiauhinnad.ee
disainikeskus.ee