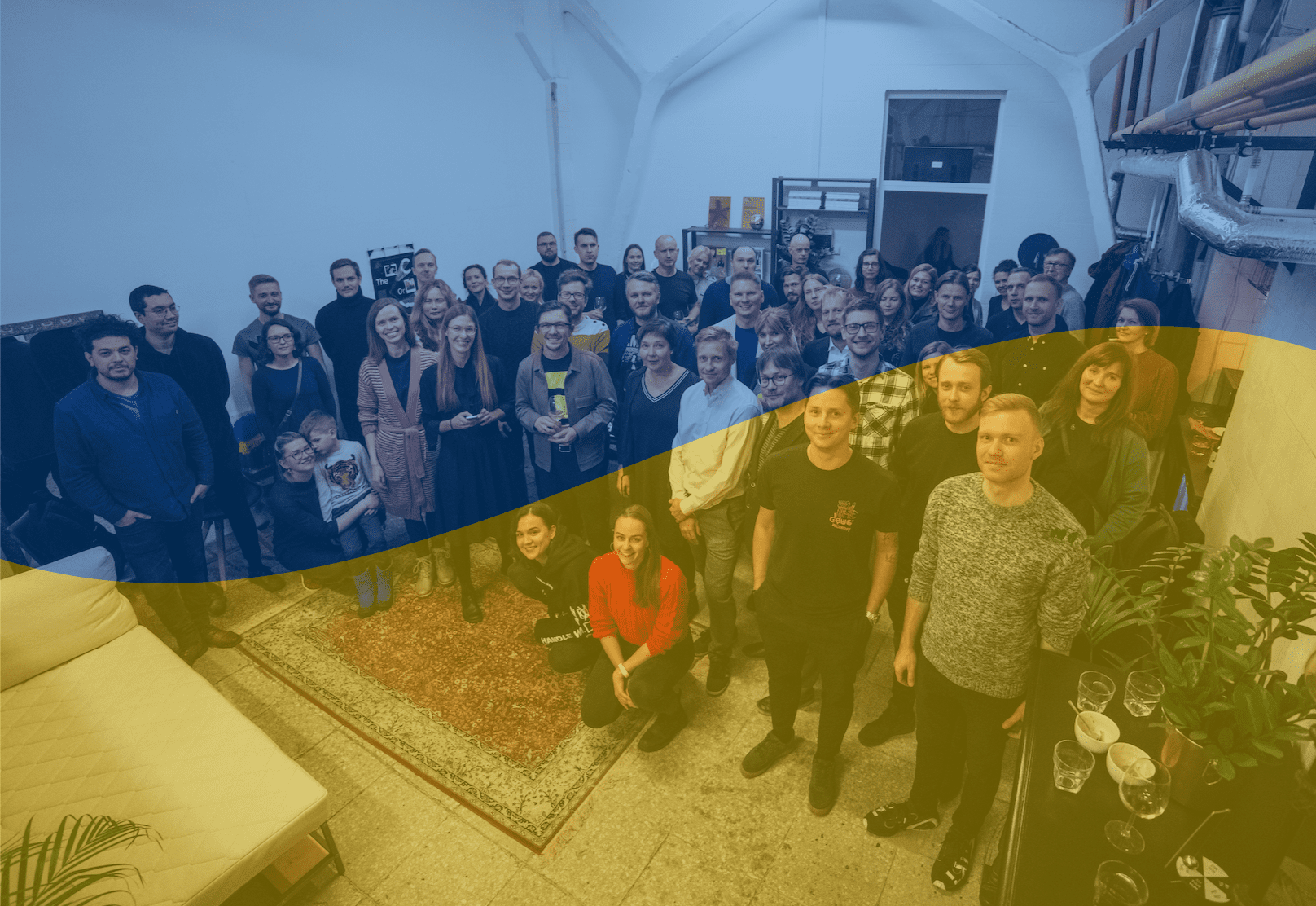 03/03/22
Estonian Design Centre and Estonian Design Agencies are expressing support to citizens of Ukraine!
Several Estonian Design Agencies are willing to offer a job, internship for Ukrainian designers + temporary accommodation until the situation in their homeland stabilises.
Estonian Design Centre coordinates the network of Estonian Design Agencies that includes agencies of communication design, product design, strategic design, service design, digital design (including UX/UI, gamification, etc.), circular design.
More information HERE