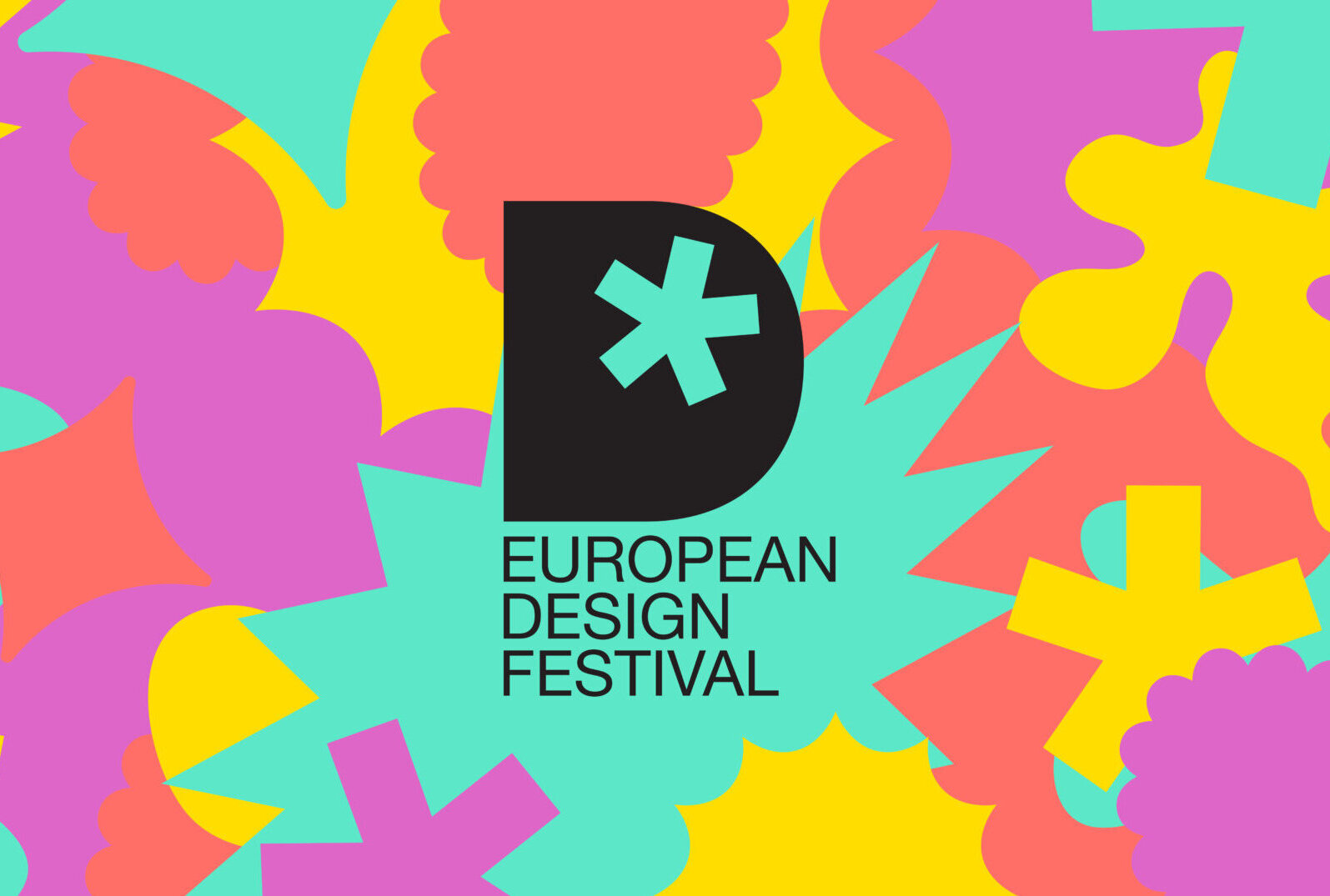 Design Luxembourg / European Design Festival 2023
08/03/23
European Design Festival in Luxembourg, 31 May - 4 June 2023
From 31 May to 4 June, Luxembourg City will host the 2023 edition of the European Design Festival. Design Luxembourg, which is organising the festival, has planned five days of diverse and various events that will attract creative people from all over Europe as well as the general public.
"We are delighted to have the opportunity to host this prestigious event. The festival will take place shortly after Esch2022 – European Capital of Culture, and we are counting on this superb period of international visibility to prepare the European Design Festival properly," states Thomas Tomschak, the president of the non-profit Design Luxembourg.
Representing design professionals in the Grand Duchy, the association led the Luxembourg bid to victory and is now in charge of hosting the 2023 edition of the festival, which was launched in 2007 and is organised each year in a different city.
"Luxembourg is an exciting place of unique and diverse venues, a country of green innovation, a destination of remarkable infrastructure, [and] a community of enthusiastic and knowledgeable designers", said Demetrios Fakinos, managing director of the European Design Awards, on the occasion of the Luxembourg nomination.
With the support of high-quality partners, Design Luxembourg is now actively working on the organisation of these five days of festivities.
What's on the agenda? Design talks, studio visits, workshops, a creators' market and exhibitions. In addition, local talent and Luxembourg creations embracing all disciplines will be honoured on 1 June during an evening dedicated to the Luxembourg Design Awards. On 3 June, the renowned European Design Awards ceremony will take place, rewarding the best practices in communication design.
In short, five days totally dedicated to design that promise to bring together both professionals and all those interested in design in general, since the festival is open to the wider public and will take place within several cultural institutions including the Rotondes, the Cercle Cité, Casino Luxembourg – Forum d'art contemporain, luca – Luxembourg Center for Architecture and the City of Luxembourg.
More Information: europeandesignfestival.lu
europeandesign.org/festivals/luxembourg-2023/
Last updated: 22/03/23