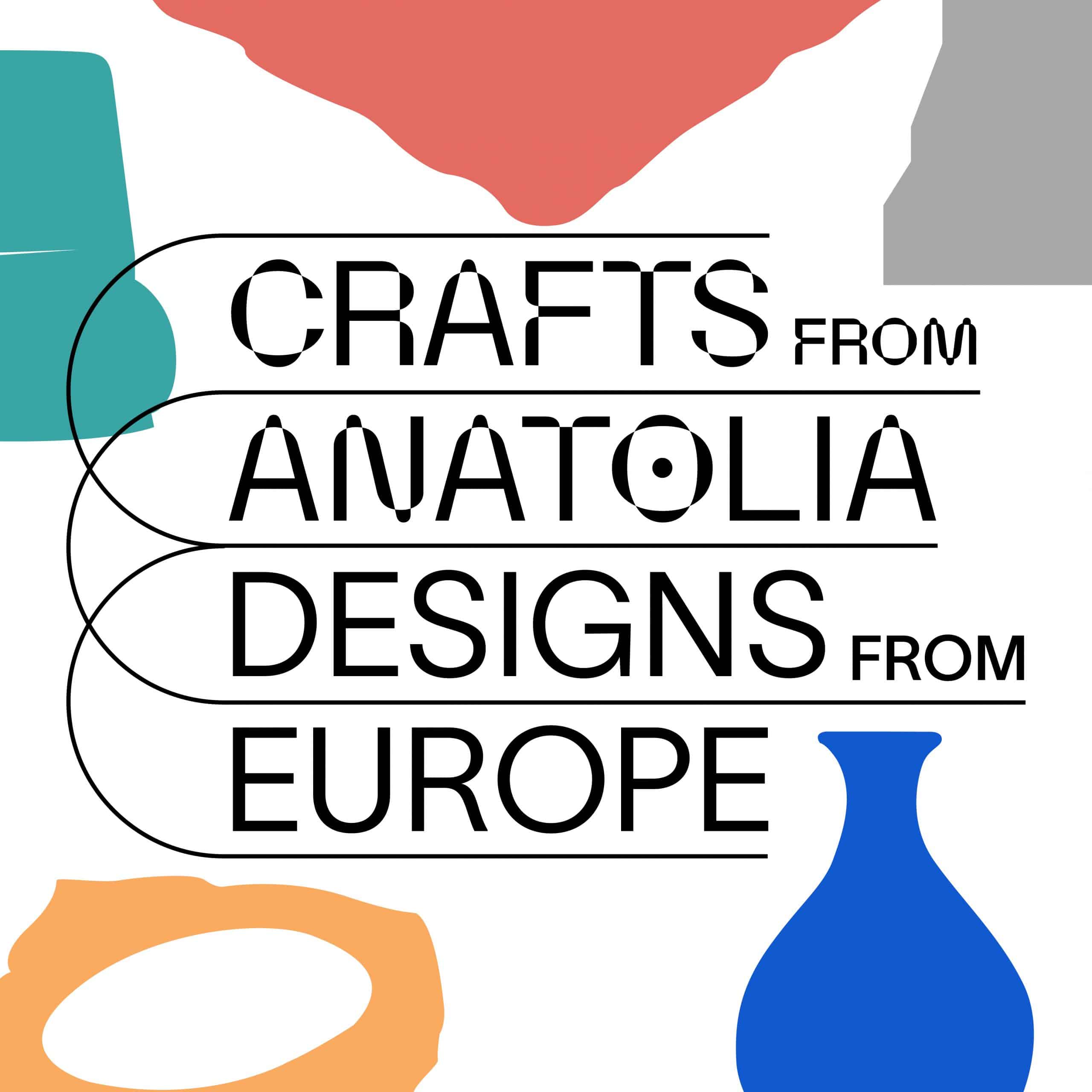 14/01/22
Final call for new takes on traditional crafts by Turkey Design Council and partners
Creatives of all kinds are invited to join the open call "Crafts from Anatolia, Designs from Europe", organised by Turkey Design Council and partners Brumen Foundation (Slovenia) and Traditional Arts Association (Turkey). https://turkiyetasarimvakfi.org/en/euprojectopencall/open-callThe deadline has been extended to 31 January 2022!
To take part in the open call, participants are invited to get to know five very different Anatolian crafts and reinterpret one (or more) of them for a contemporary audience. 10 designers, authors of the selected design proposals, will be invited to Turkey to join the craftspeople in their workshops and create product prototypes, which will then be exhibited in Istanbul and promoted throughout the EU and Turkey.
All expenses are covered by the project, and the authors of the selected design proposals will receive 750 EUR (students) / 1500 EUR (professionals) monetary compensation. We've prepared short documentaries presenting our selected crafts: inlaying, felt making, stone carving, quilting and Iznik style ceramics. They can all be found on YouTube, and serve as a great jumping off point in getting to know the crafts.
https://www.youtube.com/playlist?list=PLPpck-iJgiAs_9kXxe9xjvtOIjZ0W3n64
We've also assembled a series of frequently asked questions: if yours isn't yet among them, please contact us and we'll be happy to help. euproject@turkiyetasarimvakfi.org