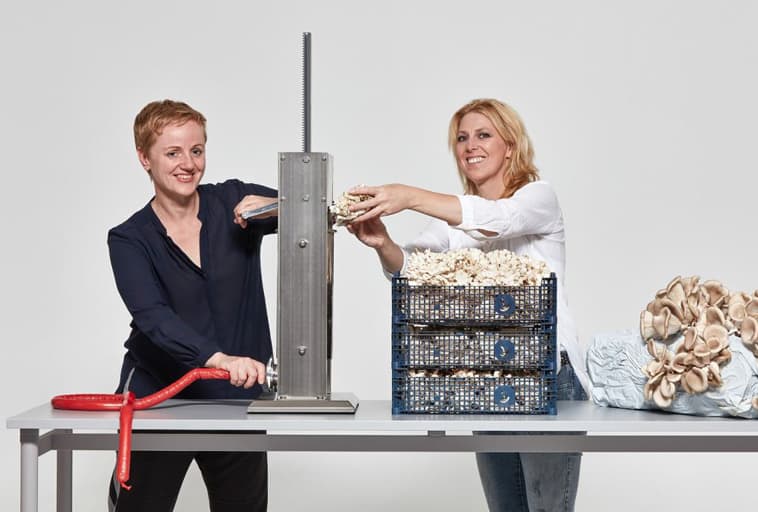 29/01/20
Food Waste Fest 2020
The Food Waste Fest is the main food waste innovation event of the year taking place on 18 March in Brussels. The event explores the latest strategies and technical innovations to confront the food waste challenge.
With keynotes by Tristram Stuart, Carolyn Steel and more pioneers, with inspiring workshops showcasing how to tackle your food waste challenges, with a fair, a zero waste dinner and ample networking opportunities, this festival celebrates and shares successful solutions to food waste and shows there are ways forward.
One of the partners organizing this Fest is the Interreg NWE project Food Heroes, in which BEDA member Dutch Design Foundation is participating.
Food Waste FestDate: 18 March 2020
Time: 1.30pm to 7pm
Location: Herman Teirlinck building, Havenlaan 88, BrusselsFood Waste Fest:https://foodwin.org/nl/food-waste-fest/Food Heroes:https://www.nweurope.eu/projects/project-search/food-heroes-improving-resource-efficiency-through-designing-innovative-solutions-to-reduce-food-waste/
---
Image: Cocreation by designer Doreen Westphal with Farmer Marielle: Botanic Bites sausage made from oyster mushrooms stems.