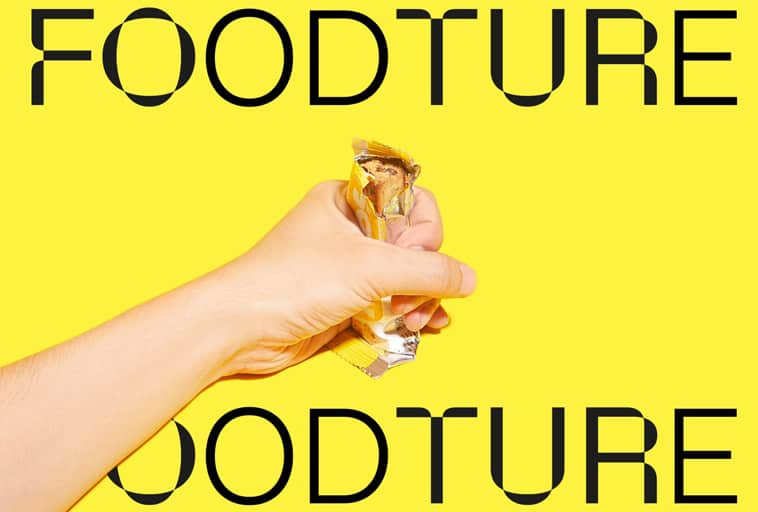 25/09/20
Foodture Barcelona
Foodture Barcelona is the Summit of Innovation in Food Design, Food Tech & Sustainability born in Barcelona city. It seeks to create an open space where visionary projects, startups, science, design and innovation come together to explore and redesign the world of food.
Foodture Barcelona highlights and brings together creative minds that are leading the change in the world food order in different fields, like alternatives to current food production, new materials, ways of living, cultivating, communicating, transforming and using energy and natural resources.
Its second edition will take place online from 20-22 October 2020. Cutting-edge designer work will be exhibited with a space for startups, talks and workshops, and we will host two gastronomic experiences to be enjoyed in community. We will go from food design to design fiction, as the main theme will be sci-fi food: projects that seem to be from futuristic movies but are a reality.
We invite you to join us and discover the passionate world of food design and the solutions it can bring to the world's main social problems.
You can buy your ticket now at www.foodture.barcelona