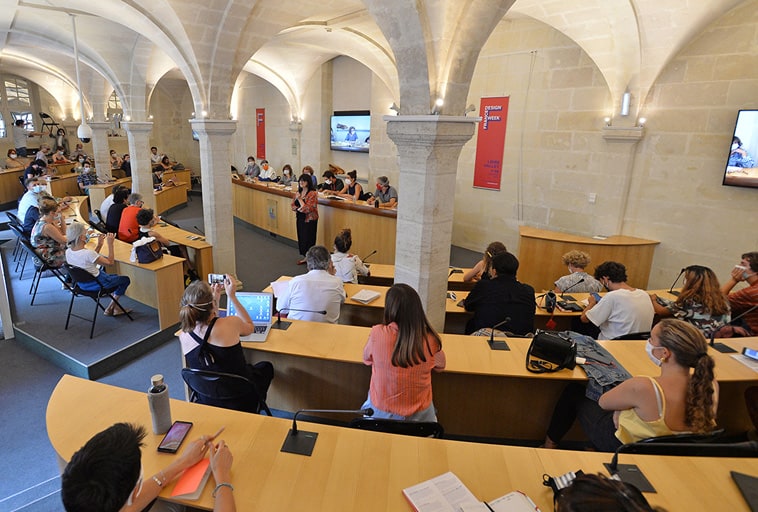 15/12/20
France Design Week 2020
The first edition of France Design Week, which was held from 1 to 15 September 2020 against all odds, was a success!
The result of France Design Week V0 is very positive and confirms the legitimacy of such an action.
13 French regions took part in the event, with 60 cities mobilised. More than 260 events were counted, including around fifty proposals exclusively online to deal with health constraints.
These events were very varied (conferences and round tables, exhibitions, workshop open days, webinars…) and brought together more than 206,400 people throughout France during the whole period.
---
To read the full report (in French):https://francedesignweek.fr/wp-content/uploads/2020/12/Bilan_FDW2020.pdfTo find more information about France Design Week (in French, the English website is coming for February 2021):https://francedesignweek.fr
Next step: the creation of the 2021 edition, which will take place from 7 to 28 September 2021.
---
France Design Week was organised by a committee made up of around thirty design experts spread across France and coordinated by BEDA member Agence pour la promotion de la création industrielle (APCI).