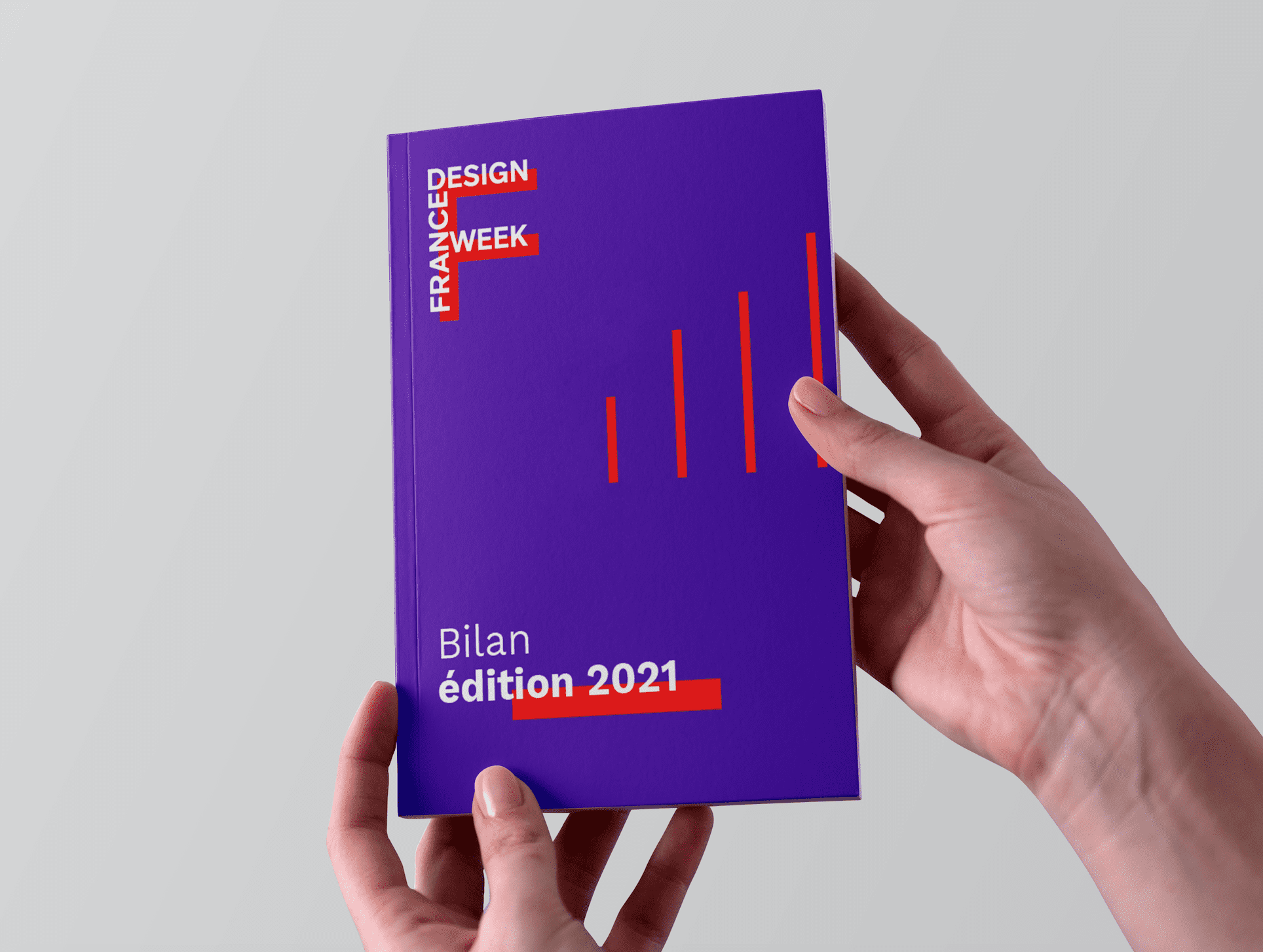 12/12/21
France Design Week 2021: Assessment report now free online
France Design Week 2021, it was a blast!!
This edition was placed under the sign of a return to normal and an opening to the international. In September, three full weeks illuminated design throughout France and internationally, with events in South Korea, Italy and Poland. With an influence beyond France, France Design Week 2021 has put design in the spotlight!
For this second edition, no less than 409,200 people visited or attended France Design Week for all the events labelled in France and abroad over the period, both in person and online. The challenge was also met with more than 380 events. The 240 contributors set up events of all kinds: conferences, exhibitions, studio visits, discussions, festive afterworks, etc. This diversity of events reflects the unwavering desire and commitment of all participants to promote design, despite the period still constrained by protocol measures. The overall result is therefore very positive, reinforcing the legitimacy of such an initiative.
France Design Week stands out from other events because of its desire to coordinate all the actors of the design ecosystem and its aim to promote French design throughout France and internationally! The committee is already working hard to produce a 2022 edition that lives up to its own ambitions and expectations, in addition to those of the organisers, participants and partners.
We look forward to the third edition, that will take place from the 7th to the 28th of September 2022.
For more information see HERE