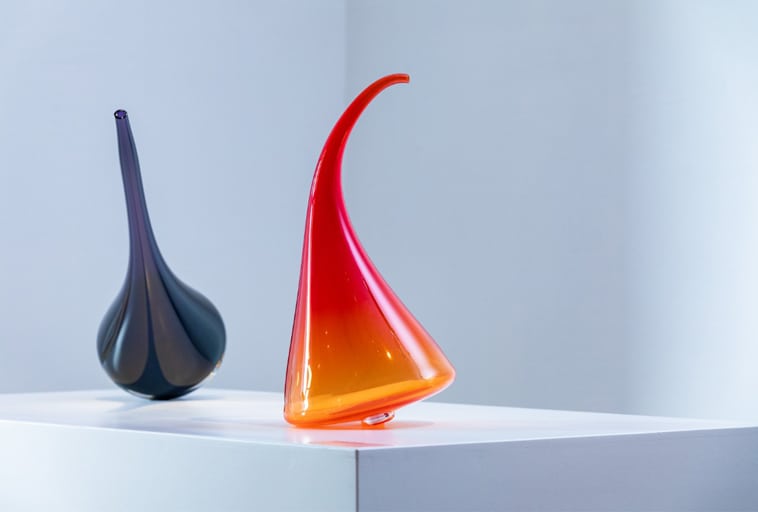 19/05/20
GENERATION
A virtual Exhibition hosted by National Design & Craft Gallery Until 21st June 2020www.ndcg.ie
Generation is an exhibition of objects and textiles designed and created using inherited traditions of creativity and innovation. It invites us to consider the unique perspective of a group of Irish-based designer-makers who are custodians of craft traditions. They are continuing and/or reinventing the work begun by previous generations of their family.
Following the temporary closure of the National Design & Craft Gallery on 12 March (in line with all cultural institutions in Ireland), Generation is being made accessible as a virtual exhibition during this unprecedented period. The Gallery is presenting interviews with the eight featured makers and two curators.
Also included are image slideshows, an audio tour, online workshops for children and adults, and essays exploring the influences and theme of the exhibition. All virtual experiences are being shared through the Gallery's Facebook and Instagram platforms (@NDCGallery) and on Design & Crafts Council Ireland's Facebook, Twitter and Instagram (@DCCIreland).
Details can be found on www.ndcg.ie
Curated by Frances McDonald and Muireann Charleton, Generation explores how generational relationships and personal histories have encouraged an added sense of responsibility. They have also influenced aesthetic considerations and helped shape overall narratives. The exhibition reminds us that no matter what form it takes, the importance of making and respect for tradition remains at the heart of these family enterprises.
See www.ndcg.ie for more information.
Exhibition participants:
Róisín De Buitléar (glass)
Mark Campden (ceramics)
Ryan Connolly (furniture making)
Mourne Textiles (textiles)
Cara Murphy (silversmithing)
Álla Sinkevich (fashion/textiles)
Katharine West (ceramics)