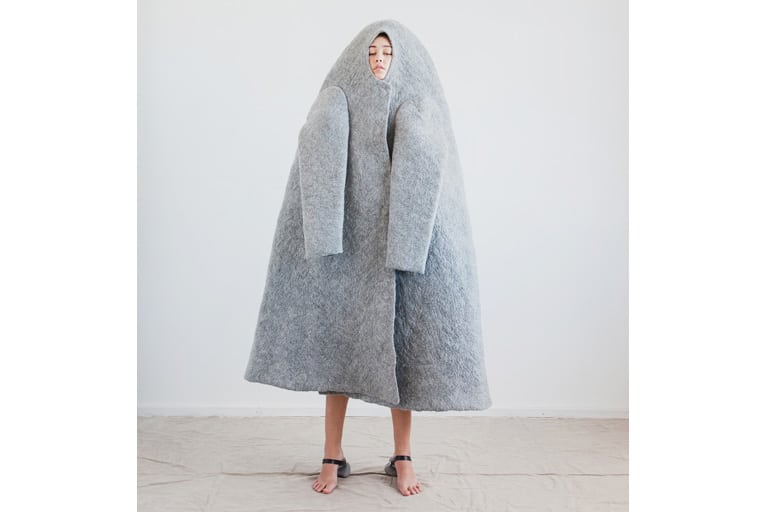 12/03/20
GENERATION
National Design & Craft Gallery, Castle Yard, Kilkenny 13th March – 21st June 2020
Generation, an exhibition exploring familial traditions of making and creativity at the National Design & Craft Gallery in Kilkenny.
This exhibition invites us to consider the unique perspective of a group of Irish-based designer-makers who are custodians of such tradition, continuing and/or reinventing the work begun by previous generations of their family. For these designers and makers, tradition is not static but is in constant movement and so the exhibition traces ways in which their cultural legacy is defined, or sometimes re-defined, as they navigate contemporary studio practices and workshops whose origins are rooted in previous generations.
Curated by Frances McDonald and Muireann Charleton, Generation explores how generational relationships and personal histories have encouraged an added sense of responsibility, influenced aesthetic considerations and helped shape overall narratives. Based on the notion that making matters, the exhibition reminds us that no matter what form it takes, the importance of making and respect for tradition remains at the heart of these family enterprises.
Generation runs at the National Design & Craft Gallery in Kilkenny from 13 March to 21 June 2020.
For more information visit: ndcg.ie
This exhibition is supported by RTÉ Supporting the Arts and accommodation partner, Pembroke Kilkenny.
Exhibitors:
Róisín De Buitléar (glass)
Mark Campden (ceramics)
Ryan Connolly (furniture making)
Mourne Textiles (textiles)
Cara Murphy (silversmithing)
Álla Sinkevich (fashion/textiles)
Katharine West (ceramics)