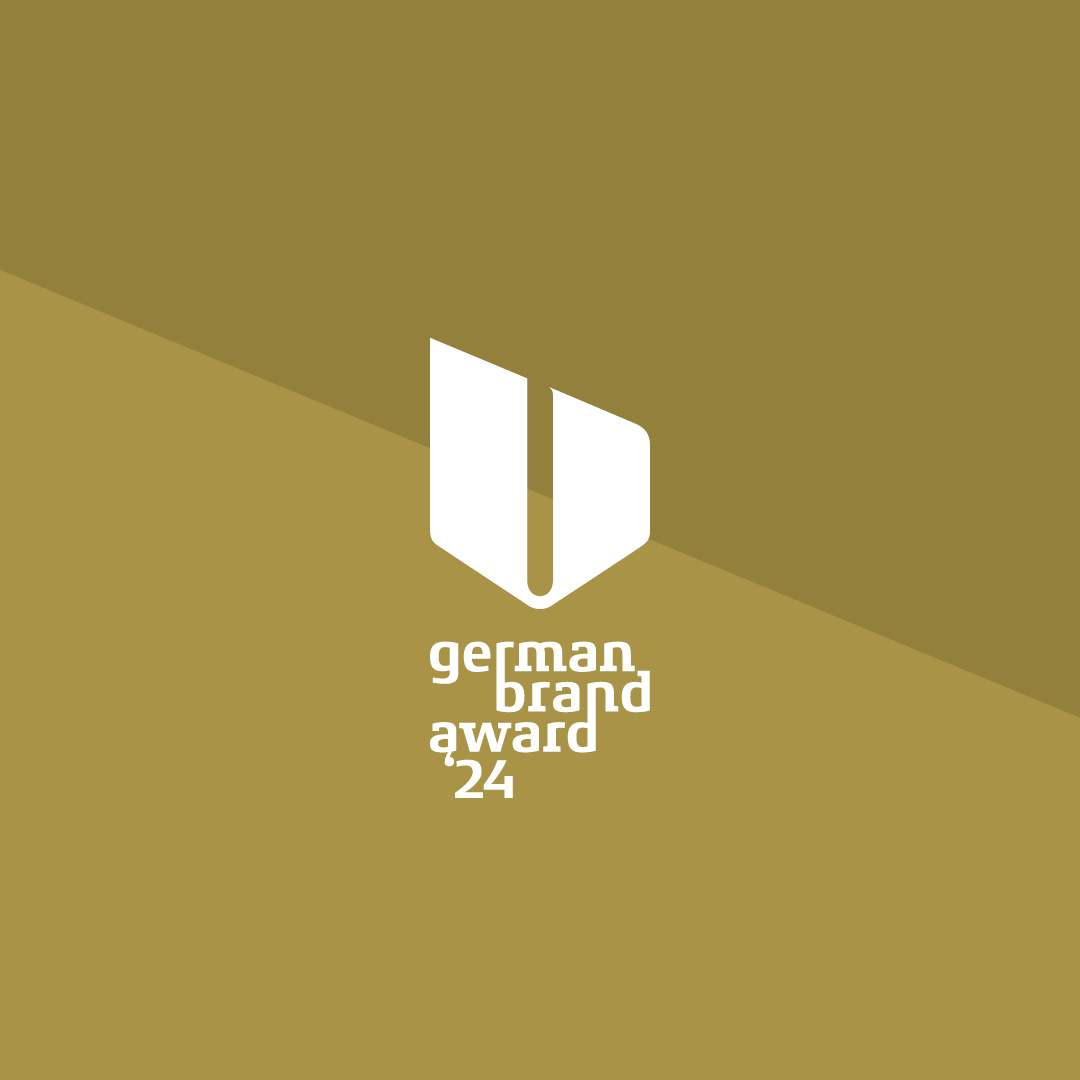 German Design Council | German Brand Awards 2024
16/11/23
German Brand Awards 2024
With the German Brand Awards, the German Design Council honours personalities and companies that are pioneers in the world of brands and offers them a stage. They discover and present unique trends – and advance not only the winners, but the entire brand industry.
The award is divided into two disciplines with 15 additional categories that can be selected during registration.
The deadline to register is set for 17 February 2023 with the award ceremony on 13 June 2024.
The award provides visibility for brands and the possibility to access a wide network within the industry.
More Information: german-brand-award.com/en/participate.html