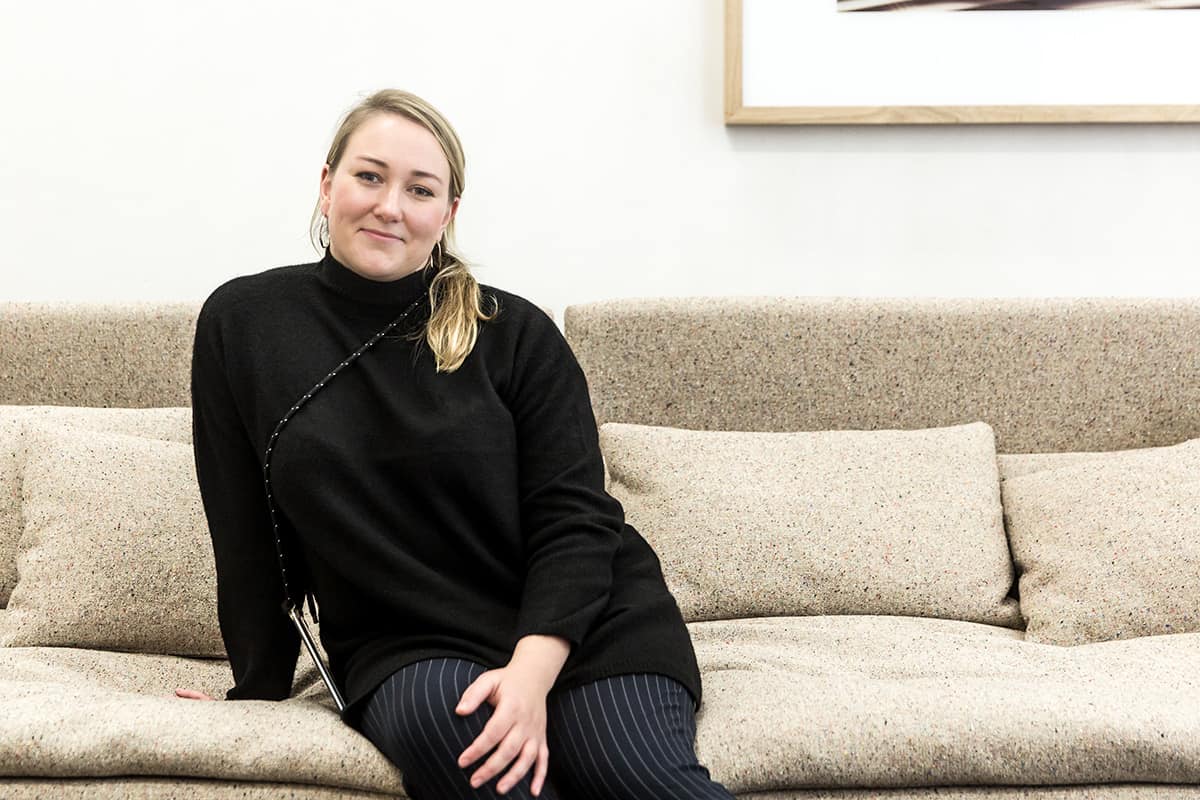 04/03/22
German Design Awards 2022: »Newcomer« Anne Bansen
Anne Bansen was honoured with the »Newcomer 2022« award of the German Design Awards 2022. She prevailed over her four fellow competitors Maria Bürger, Kalina Todorova Kondeva, Justine Masché and Felix Thode.
Bansen's work focuses on universal design and user experience, with the topic of safety playing a decisive role in everyday life. Her previous works impressively prove how great the design potential and talent is that lies within the designer. These include the »Emergency Monster NoMo«, the smart pillbox »Pillbuddy« or »Tast(e) Food«, a package that makes it possible to feel whether food is spoiled inside.
With the Newcomer Award, the German Design Council promotes talented young designers. The winner can look forward to the award of 15,000 euros, her fellow competitors each receive 2,500 euros.
Read about Anne Bansen HEREPhoto: Christoph Hengelhaupt