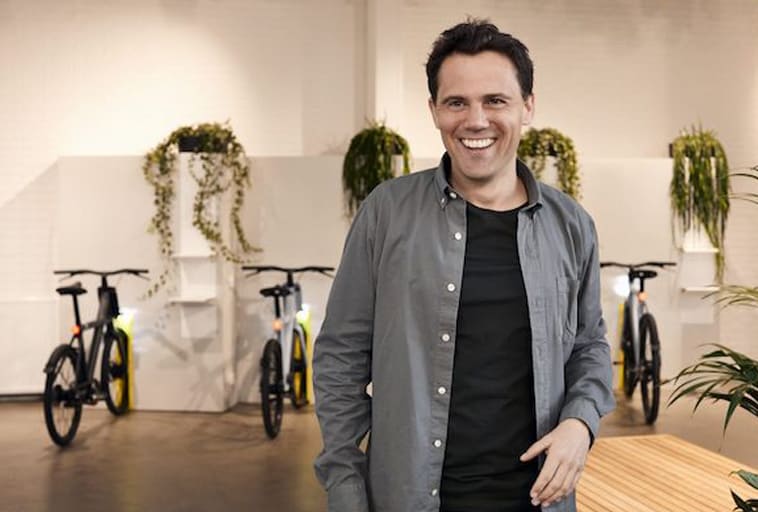 14/09/21
German Design Council ABC Award 2021: the winners
With the ABC Award 2021, the German Design Council honours outstanding design and communication achievements from all areas and disciplines of mobility. This year, the jury awarded prizes in the three main categories Transportation, Mobility & Innovation, Communication and four special categories.
The honorary award »Brand Manager of the Year« went to the Dutch industrial designer Taco Carlier of VanMoof. With his ideas, solutions and keen sense of the market, he has made many people who were previously not bicycle customers take the bicycle seriously as a means of transport.
Discover the winners of 2021 here: https://www.abc-award.com/the-winners.html» The bike is never finished « – Interview with Taco Carlier on ndion here: https://ndion.de/en/vanmoof-ceo-taco-carlier-the-bike-is-never-finished
© VanMoof B.V.