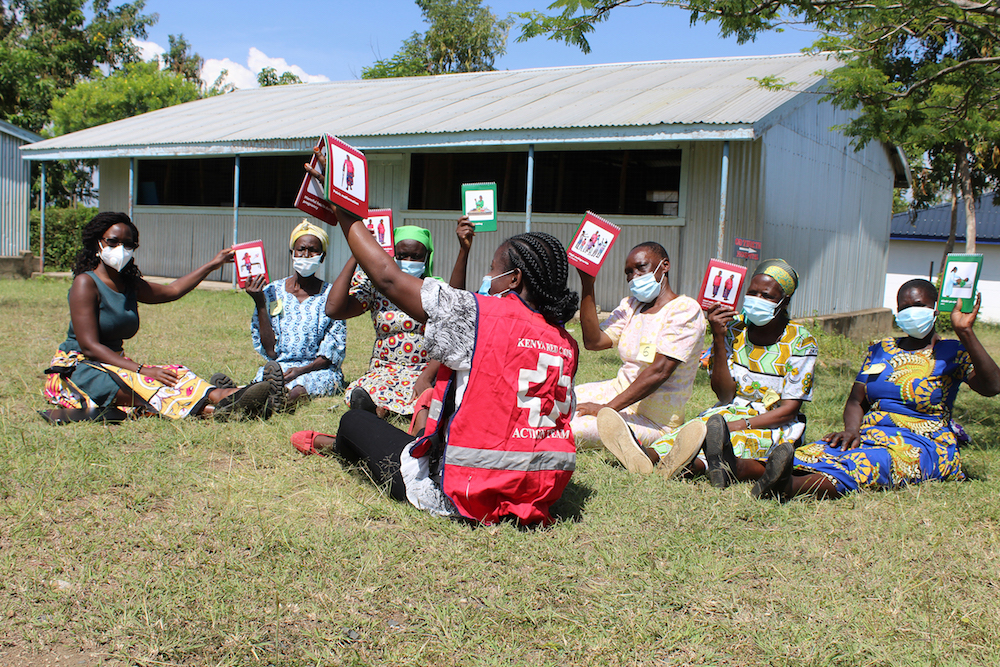 Image: Philips Foundation, Red Cross | The High-Risk Pregnancy Referral Tool
14/07/23
Gold, Silver and Bronze Winners Revealed in 2023 DBA Design Effectiveness Awards
The Gold, Silver and Bronze winners in the 2023 DBA Design Effectiveness Awards have been revealed, along with the coveted Grand Prix.
The DBA Design Effectiveness Awards winners' announcement was held live online on Thursday 29 June and celebrated the wide-ranging impact of design on businesses and people's lives across the world.
Spanning work for global companies and major retailers, to start-up challenger brands and charities, 23 shortlisted projects were awarded Bronze, Silver and Gold awards.
Established in 1989, the DBA Design Effectiveness Awards recognise and celebrate the compelling influence of design on the success of a project or business.
The Awards are entered jointly by client and designer and winning projects have been rigorously judged by business leaders from organisations such as Airbus, Carlsberg, Ericsson, Google, PWC, Virgin Atlantic Airways and Volvo Group in three rounds of judging. Crucially, the awards are evidence-based, the impact of design measured and verified.
All of the winning projects demonstrate the significant impact design makes across a broad section of industry. The judges found five particularly outstanding, awarding them Gold awards. The Gold winners are:
The Grand Prix was awarded to the High-Risk Pregnancy Referral Tool which was jointly created by the Philips Foundation, Philips Experience Design and the International Committee of the Red Cross.
Says DBA CEO, Deborah Dawton: "In using design to respond to a key priority within the UN's Sustainable Development Goals, the DBA Design Effectiveness Grand Prix Award winning, High-Risk Pregnancy Referral Tool is having a profound impact on the lives of women and their families. As the world increases its reliance on technology, there are many communities around the world which those advancements cannot reach. The design of the HRP tool is a fantastic example of how design can deliver powerful, appropriate solutions to reach communities across varying socio-demographics to create positive change for people and the planet."
More information about the Grand Prix and the Gold, Silver and Bronze winners: www.dba.org.uk/winners[…]-effectiveness-awards/