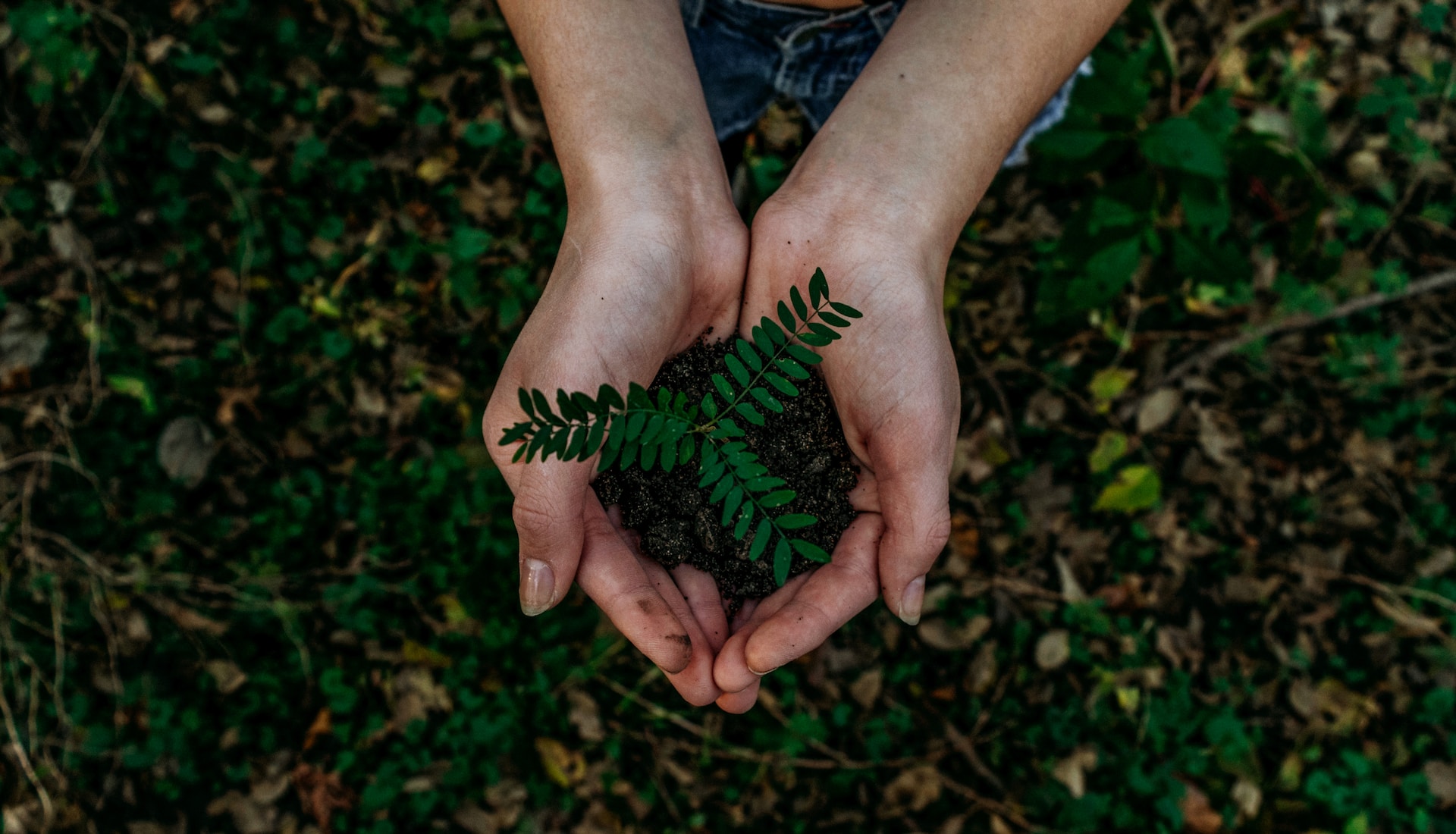 20/04/23
Have your say on the EU's climate target for 2040
European Commission(EC) is launching a public consultation to gather people's views on the EU's intermediary climate target for 2040, setting a path from EC's already-agreed 2030 targets to net-zero emissions by 2050.
You can answer the public consultation here until 24 June 2023.
Why is this public consultation launching?
Climate change remains the defining challenge of the coming decades. Extreme weather events such as floods and droughts have become more intense and frequent in recent years. Our health is under threat, from the expansion of zoonotic diseases to heat-related mortality and illness. Substantial agricultural production losses are projected for most of Europe. All these consequences and more have tremendous economic costs. But through effective climate action we can ensure that Europe is resilient to climate change, and help to minimise it. And at the same time, the green transition presents many opportunities for Europe's citizens and economy which we need to harness.
To put Europe firmly on a path towards a climate-neutral and sustainable future, the European Commission launched the European Green Deal in 2019. With the adoption of the European Climate Law in 2021, the target to reach net-zero emissions by 2050 became legally binding, as did the EC's 2030 target to cut emissions by at least 55%. The Climate Law also requires the European Commission to propose a 2040 climate target in 2024.
More Information: climate.ec.europa.eu/news-your[…]0-2023-04-04_en