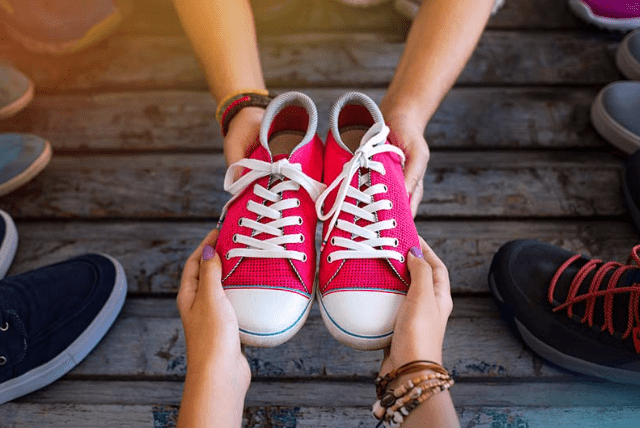 05/04/22
Have your Say to the EC on Sustainable products initiative until 29 May 2022
The Sustainable products initiative, revising the Ecodesign Directive and proposing additional legislative measures, is possibly the most important initiative in relation to design in any near future.There is now an opportunity for BEDA and its members to give feedback to the initiative, with a deadline on 29 May 2022.This initiative, which will revise the Ecodesign Directive and propose additional legislative measures as appropriate, aims to make products placed on the EU market more sustainable.
Consumers, the environment and the climate will benefit from products that are more durable, reusable, repairable, recyclable, and energy-efficient. The initiative will also address the presence of harmful chemicals in products such as:
electronics & ICT equipment
textiles
furniture
steel, cement & chemicals.
The Commission would like to hear your views. Have your say HERE
Photo: EC