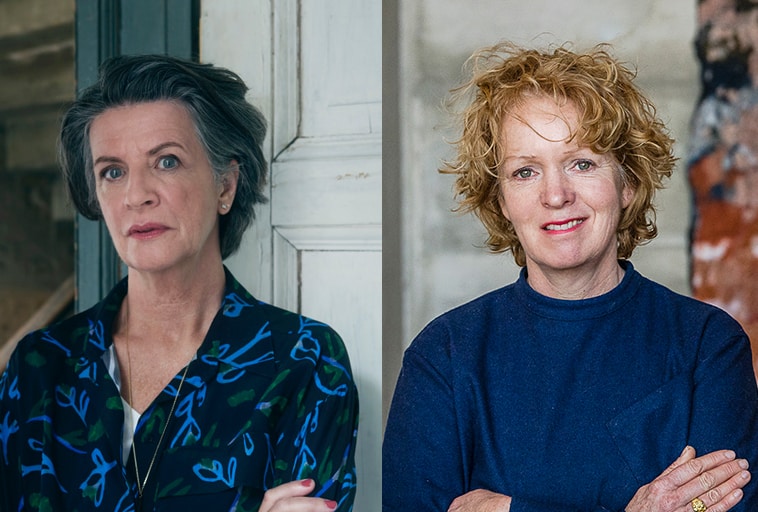 24/05/21
Hella Jongerius & Claudy Jongstra appointed honorary members of the Association of Dutch Designers (BNO)
Hella Jongerius and Claudy Jongstra have been appointed honorary members of the Association of Dutch Designers (BNO), the largest community of designers and design agencies in the Netherlands. Claudy Jongstra's work is currently on display in her solo exhibition at Museum De Lakenhal. Hella Jongerius will soon open the solo exhibition 'Woven Cosmos' at the Gropius Bau in Berlin.
The BNO regularly appoints honorary members because of their great merits for the profession and/or the association. The honorary members of the BNO form a prominent part of the design community, give that community extra contrast, form the heart and often also the vanguard of it. They are the examples and protagonists, often visible and sometimes in the background. They are ambassadors for the professional community, who help to speak even more clearly about the design profession, its history and the significance of design in society.
Hella Jongerius, role model with a pioneering spirit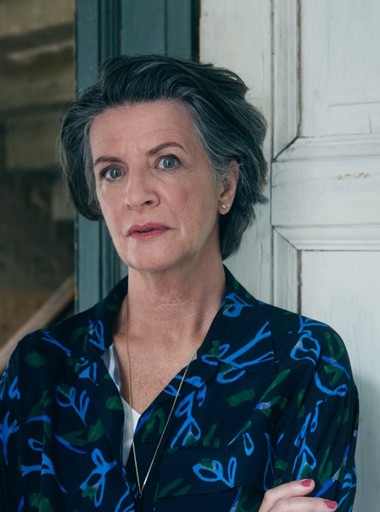 Hella Jongerius (1963) is a creative top talent and an exemplary professional who has accumulated an incredible amount of knowledge about the application of colours and unusual materials. She works (worked) for international brands such as Ikea, Vitra, KLM, Danskina, Maharam and Artek. After her studies at the Design Academy (then AIVE), she stood out with her designs in unusual materials, such as the Soft Urn and a soft flexible sink. In 1993, she founded her own studio JongeriusLab. In 2009, she moved her office to Berlin, where she still lives and works.
Hella Jongerius combines design skills and craftsmanship with the possibilities of industrial manufacturing like no other. She seemingly moves naturally in and between worlds that are often still far from each other: the world of arts and the world of business. She has a strong investigative and experimental attitude but is subsequently also able to convert her inventions with carefully-chosen partners into production, distribution and upscaling. Her furniture designs, fabrics and interior products are now world-famous and her work is included in the permanent collections of numerous museums such as MoMA (New York), V&A (London) and Centre Pompidou (Paris). In the spring of 2021, the solo exhibition 'Hella Jongerius: Woven Cosmos' at the Gropius Bau (Berlin) will follow, which will develop further over time.
Hella possesses an admirable pioneering spirit, creativity and business capabilities, making her an exemplary role model for the Dutch design field.
---
Claudy Jongstra, super-specialist and activist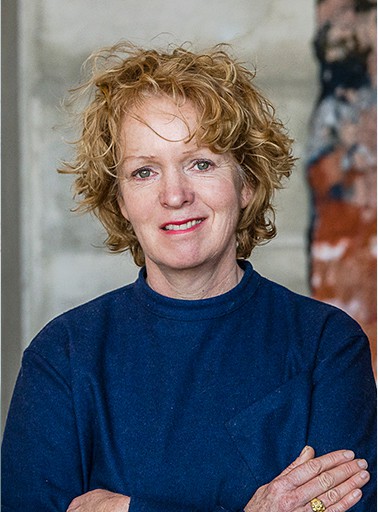 Designer and artist Claudy Jongstra (1963) has been creating designs, textile artworks and monumental installations from organic materials such as felted wool and silk in natural pigments for many years. Long before her mentality and approach were embraced by others, she decided to keep the production processes close to home on her autarkic farm – for example by maintaining a flock of Drenthe heather sheep and cultivating old plant species for dyeing – and to work in a sustainable, circular manner. Through her work and the way in which she makes them, Claudy Jongstra consciously presents herself as an activist, who stands up for matters that are really important for our planet.
Throughout her career, Claudy Jongstra has worked with leading architects such as Tod Williams & Billie Tsien, Thomas Rau, Gensler, LUCE et Studio, Moore Ruble Yudell, Ann Fougeron and Jo Coenen, and with companies such as Maharam, Google Design Studio and Cor Unum. She also designed fabrics for the film Star Wars and for fashion designers Maison Margiela by John Galliano and Viktor&Rolf. Her work is included in the collections of several international museums. In 2019, she was named Artist of the Year and joined the Society of Arts, part of the Royal Netherlands Academy of Arts and Sciences. For her solo exhibition at Museum De Lakenhal, which is being extended until the end of August due to the coronavirus, she made two unique pieces that together form an installation: NINE and Cosmic Cry.
Claudy Jongstra is committed to the preservation of biodiversity, revitalisation of the landscape, inclusiveness and small-scale rural cooperation. She has developed into a super-specialist who anticipates new developments with her knowledge of traditional techniques and natural materials, while also attaching great importance to research and experimentation and the transfer of knowledge and skills. Her work and ideals are a source of inspiration for designers in general and the young generation in particular.
Visible role models
Madeleine van Lennep, director BNO: "High time these exemplary female designers were added to the grande parade of honorary members of the BNO. Young designers yearn for visible role models. Nowadays, we prefer to choose our honorary members when they are still at the centre of practice. Hella and Claudy have both been following a consistent and adventurous path for decades, and they surprise again and again."