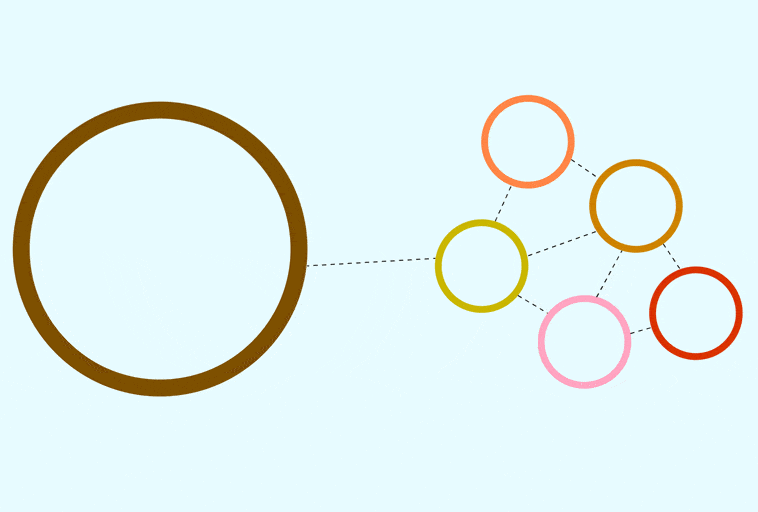 17/11/20
Human Cities / SMOTIES - Creative works with small and remote places (2020-24)
Human Cities is back with a brand new project funded by the Creative Europe program of the European Commission: SMOTIES – Creative works with small and remote places.
Milan, Saint-Etienne, London, Tallinn, Funchal, Graz, Ermoupoli, Ljubljana, Cieszyn and Reykjavik are ready to start working for the next 4 years for a new challenge.
Human Cities was founded in 2006 as a platform of interdisciplinary exchange, examining the livability of public spaces by using participatory design as a tool to supply systems of process and innovation. Starting from 2008, the platform was funded by the "Culture" program of the EU.
From 2014 to 2018 the project called "Human Cities_Challenging the City Scale", involving 12 organizations from 11 countries, was led by Cité du design, Saint-Etienne. The project explored how the inhabitants (re) invent the constantly evolving contemporary city, especially through experiments in the urban space (https://www.beda.org/eu-projects/human-cities-challenging-the-city-scale).
With "SMOTIES – Human cities: creative works with small and remote places" project, the platform will apply its approach to 10 small and remote European places which are depopulated, relationally remote and depositories of a material and immaterial culture that risks being undervalued, not consolidated, not handed down, and hence lost. They will benefit by the production of cultural and creative works with public spaces done with the 10 project partners (nodes of creativity) through a shared methodology (design thinking) that will guarantee a process of engaging local communities for audience development, transnational mobility of creative professionals, masterclasses and training for an educational purpose and an evaluation of the impact in order to generate a long-term legacy in the involved places.
The partners are 10 nodes of creativity including public institutions, design centres, creative agencies, national associations, research centres located in 10 European cities: Milan (Italy), Reykjavik (Iceland), Ermopouli (Greece), Funchal (Portugal), Saint-Étienne (France), Graz (Austria), Ljubljana (Slovenia), Tallinn (Estonia), Cieszyn (Poland) and London (UK). They are chosen for the particularity of position, cultural uniqueness, development potential, and consolidated role in their creative sector. They are not "small and remote places" but will work with them in their local context as interlocutors, activators, and supporters of creative works to be anchored in public spaces.