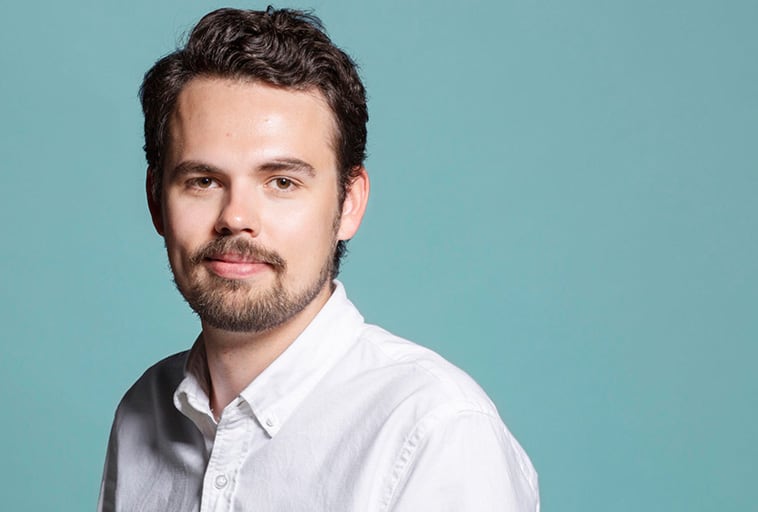 15/12/20
Industrial Designer Joonas Kyöstilä wins the Ornamo Design Award
This year's winner of the prestigious Ornamo Award for design is industrial designer Joonas Kyöstilä, who has made fashion and design available for wheelchair users. Rosa Liksom, writer and visual artist, chose the winner from among three distinguished nominees. Liksom emphasised the sustainability aspect of Kyöstilä's work in the selection. The Ornamo Award totals €5,000.
"I'm interested in the blind spots of design and audiences which are generally underserved, such as wheelchair users. As we launched a user and market survey a couple of years ago, we soon realised that there was not a single bag available that could be attached to a wheelchair, look good and function well," Kyöstilä says.
Learn more: https://www.ornamo.fi/en/article/industrial-designer-joonas-kyostila-wins-the-ornamo-design-award/
---
Ornamo Art and Design Finland is a BEDA member.
The members of Ornamo Art and Design Finland are professionals in industrial design, fashion, textile and furniture design, interior architecture, craft art and textile art as well as researchers of design. Common to all are a good sense of form and strong knowledge of materials. Ornamo was founded in 1911, making it the world´s second longest established design sector organisation.