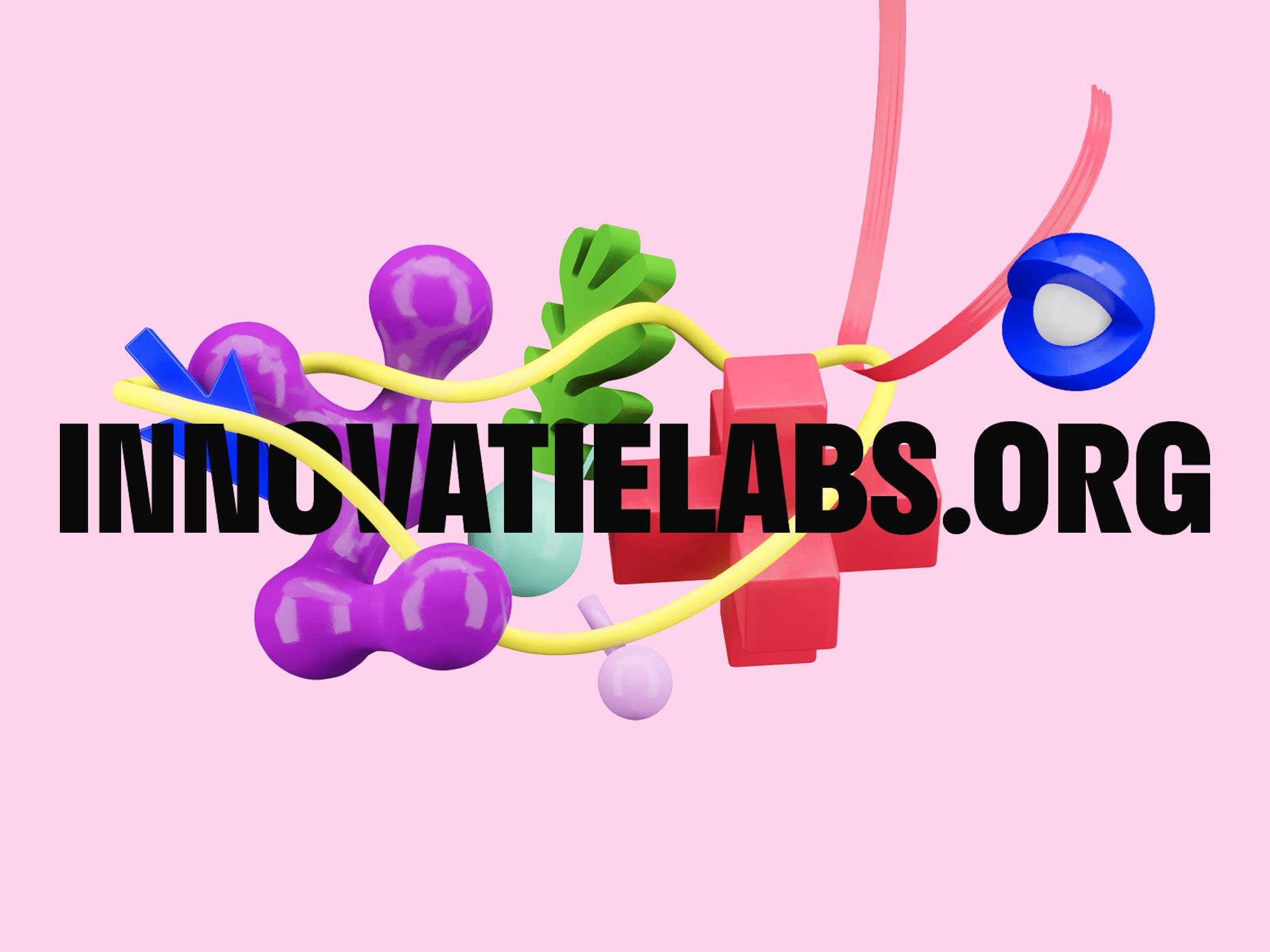 04/03/22
Innovation Labs for the Creative Cultural Sector
In the Netherlands, the Innovation Labs program was recently launched: a program to strengthen and stimulate innovation in the creative and cultural sector. The 16 selected collaborative projects (with a combined value of 3.15 million euros) not only receive money to carry out their projects, but also participate in the 'knowledge and community' program which is focussed on collecting and sharing knowledge and insights.
As icing on the cake, a parallel line of research has been launched: four researchers from four applied universities have the task to a) research what this program brings about and b) to help answer knowledge questions asked by the projects. The combined value of the projects, the outcomes from the knowledge and community program and the addition of the researchers, makes this a program with huge potential impact.
*The program is implemented by CLICKNL and the Creative Industries Fund NL, and financed by the Dutch Ministry of Education, Culture and Science.