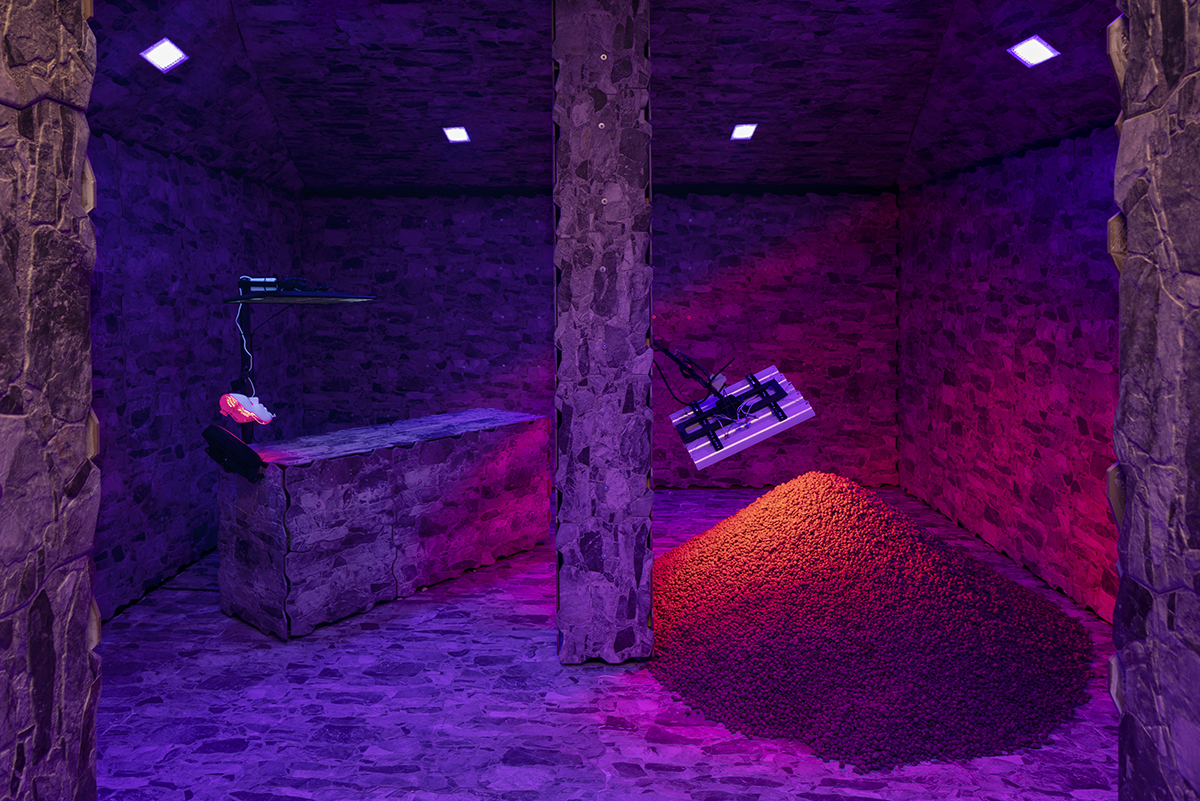 12/05/23
INSPIRED IN BARCELONA: SPA
INSPIRED IN BARCELONA: SPA had a wonderful time during Fuorisalone in Milan! The exhibition was a total success: during the whole week, more than 15,500 visitors have established a connection with the installation, immersing themselves in multisensory paths.
Realized by the artist Guillermo Sanotmà INSPIRED IN BARCELONA: SPA consisted of an immersive space of wellness, inside which light is intrinsically connected to the spaces we live in. This installation was the result of a survey carried out by the same artist together with eight Catalan companies, towards one of the most intriguing and recurring themes, light, seen and interpreted as a material.
The exhibition was promoted by the Government of Catalonia (ACCIÓ – Catalonia Trade & Investment) and the Barcelona City Council (Department of Creative Industries and Disseny Hub), organised by BcD – Barcelona centre de Disseny and with SIMON as concept partner.
Inspired in Barcelona will return to Milan next year!
Follow us on the Instagram account @inspiredinbarcelona or subscribe to our newsletter for more information.
More Information: https://www.inspiredinbarcelona.com/exhibition/milan-2023/