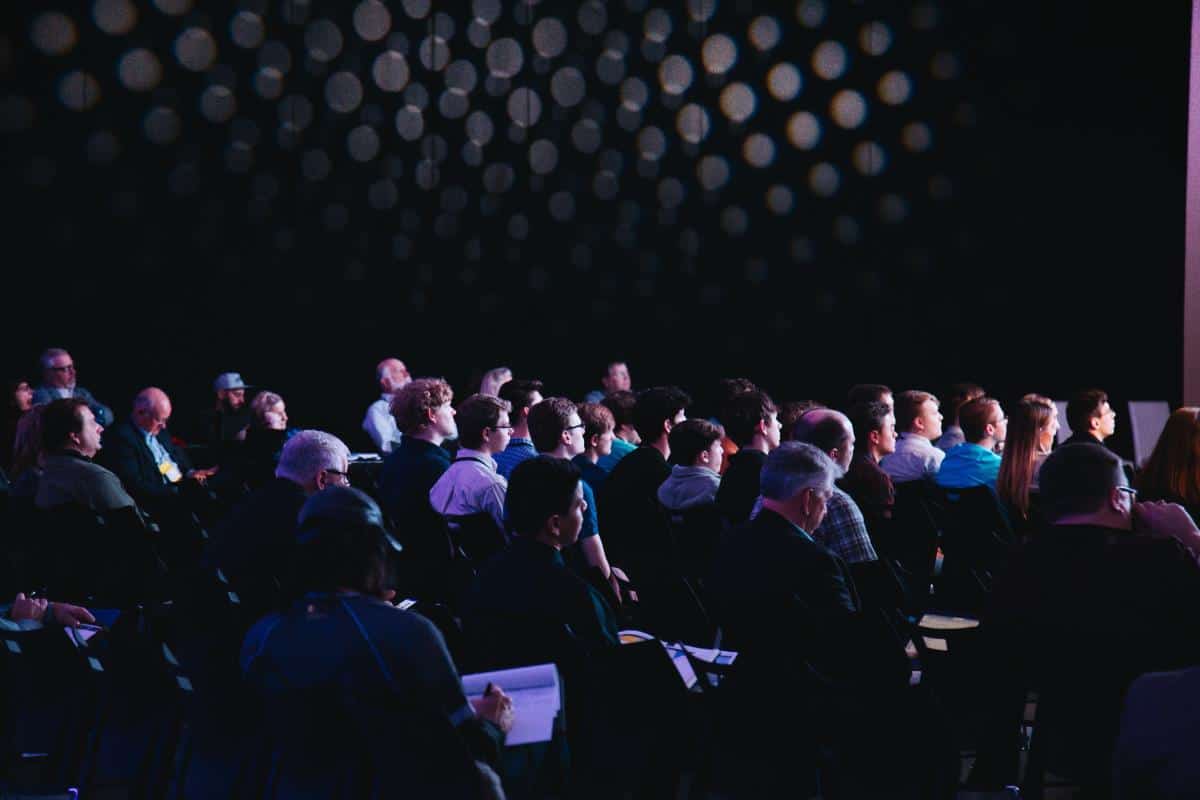 18/12/18
Intangible value creation through design — EU Industry Days, 5 Feb 2019
Opportunity for BEDA members to develop actions towards the next European Design Policy
BEDA and Cumulus, the global design, art and media university network, will jointly organise a stakeholder session at the high level EU Industry Days on 5 Feb, 2019 in Brussels.
The global situation has changed significantly in recent years, with increasing economic and political uncertainties in Europe as well as elsewhere. Globalisation is discussed critically, and support for protectionism is becoming more vocal.
Europe and the European Union need to better understand the dynamics of our competitors, and must find ways to strengthen Europe's competitiveness through adding value to products and services. Intangible value creation has proved to be an efficient means of doing this, and the role of design here must be used more effectively.
In the current challenging economic climate, strong stakeholder dialogue is required to better understand how design can best serve other industry sectors to improve sustainable competitiveness in Europe. What is the best way to raise awareness of the impact of design, to add value to products and services in the EU?
BEDA believes now is the time to explore the strengths and weaknesses of the current Design Ecosystem in Europe and to develop actions towards a next generation European Design Policy, in collaboration with a variety of industrial sectors and other relevant stakeholders from Europe. Outcomes of the stakeholder session will serve as a step towards this.
BEDA welcomes its member organisations to the EU Industry Days stakeholder session in Brussels on 5 Feb at 14:30—16:00h.
Please see the full programme for the high level EU Industry Days 2019 with Jean Claude Juncker, President of the European Commission opening the event, and Antonio Tajani, President of the European Parliament as keynote speaker, at https://ec.europa.eu/growth/content/eu-industry-days-high-level-conference-2019_en. You can also use this link to register for the event.
Questions? Contact Päivi Tahkokallio, President-elect of BEDA, at paivi@tahkokallio.fi