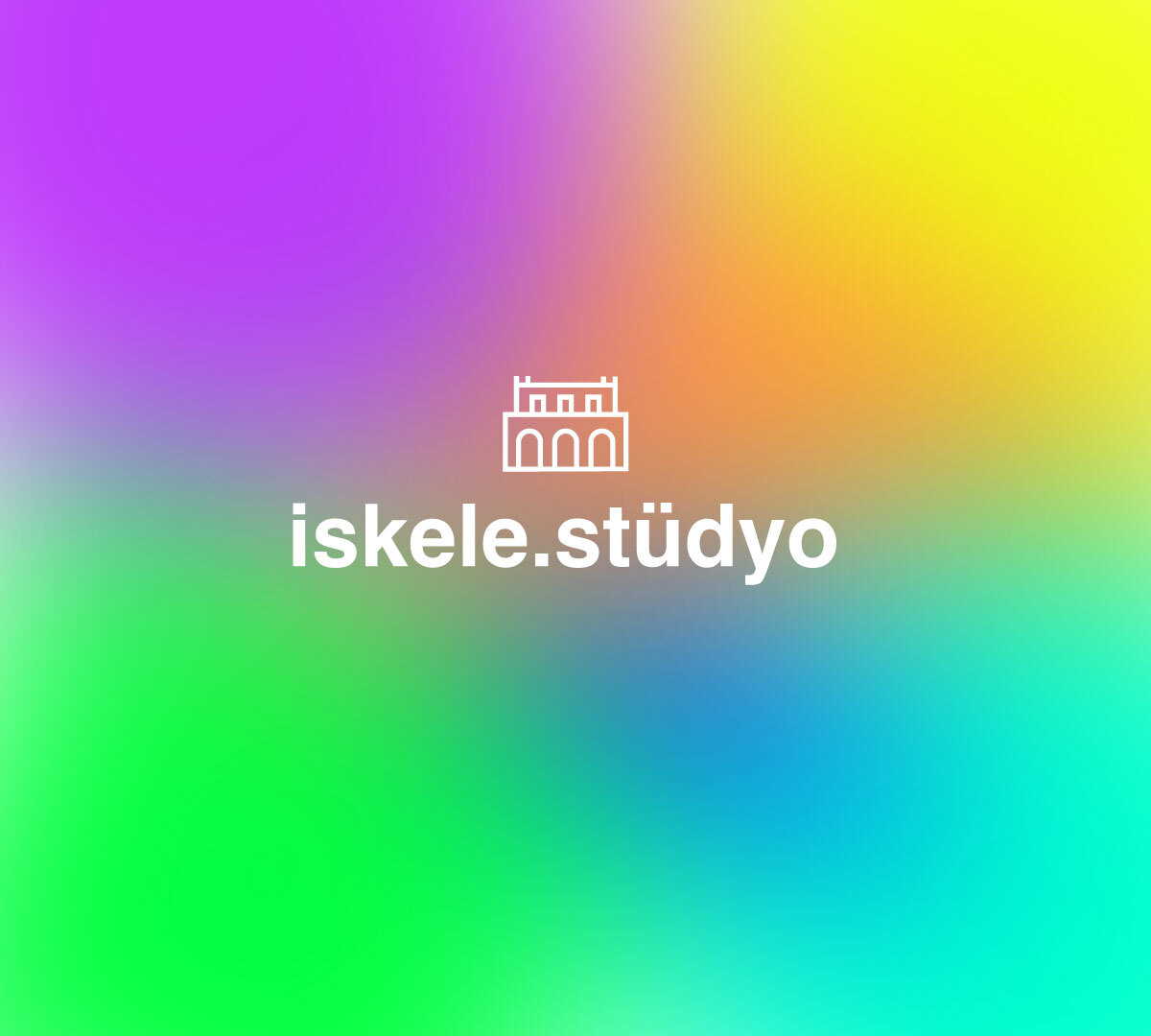 Turkey Design Council / iskele.stüdyo
16/01/23
iskele.stüdyo – a design-oriented video content platform established by the Turkey Design Council
Within the scope of the iskele.stüdyo project, online digital content training is provided for the 16-29 age group through iskele.co, the design-oriented video content platform established by the Turkey Design Council with the aim of facilitating access to the resources available in the design world and presenting them to designers in a selection. With the training, students and young professionals are expected to create original, creative and innovative content in the field of cultural industries by supporting their skills in creating digital content with a focus on design.
The project aims to popularise digital video content production, which has become a part of the creative industries, and to support students and young professionals who want to continue creating video content on digital platforms as a hobby or turn it into a professional job. It is planned to encourage the entrepreneurship of the young people participating in the training by publishing the content they produce for the cultural industry in architecture, design and visual arts as digital content producers on iskele.co.
As the training is held online, young people from all over Turkey are able to participate. The training is being held in 3 separate periods and is supported with seminars to reach more people. At the end of the training, the content produced will be evaluated by a jury and the participants will be awarded. With this award, it is aimed to support students and young professionals to continue digital content production.
iskele.studyo is a project carried out with the support of the Republic of Turkey Ministry of Culture and Tourism within the scope of the Cultural Industries Support Programme.
More Information: www.turkiyetasarimvakfi.org/en
Last updated: 06/03/23